UPDATED FEBRUARY 2, 2022
At the direction of the BC/YK Skate Canada section office, Ogopogo 2022 will only be open to Glengarry Skating Club home club skaters.
Please do not register if your skater is from another club. If you have already registered, your payment will be refunded to your credit card.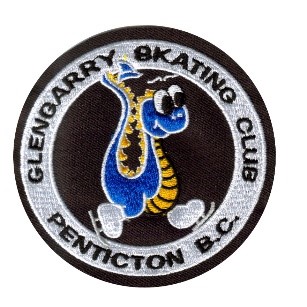 Ogopogo Event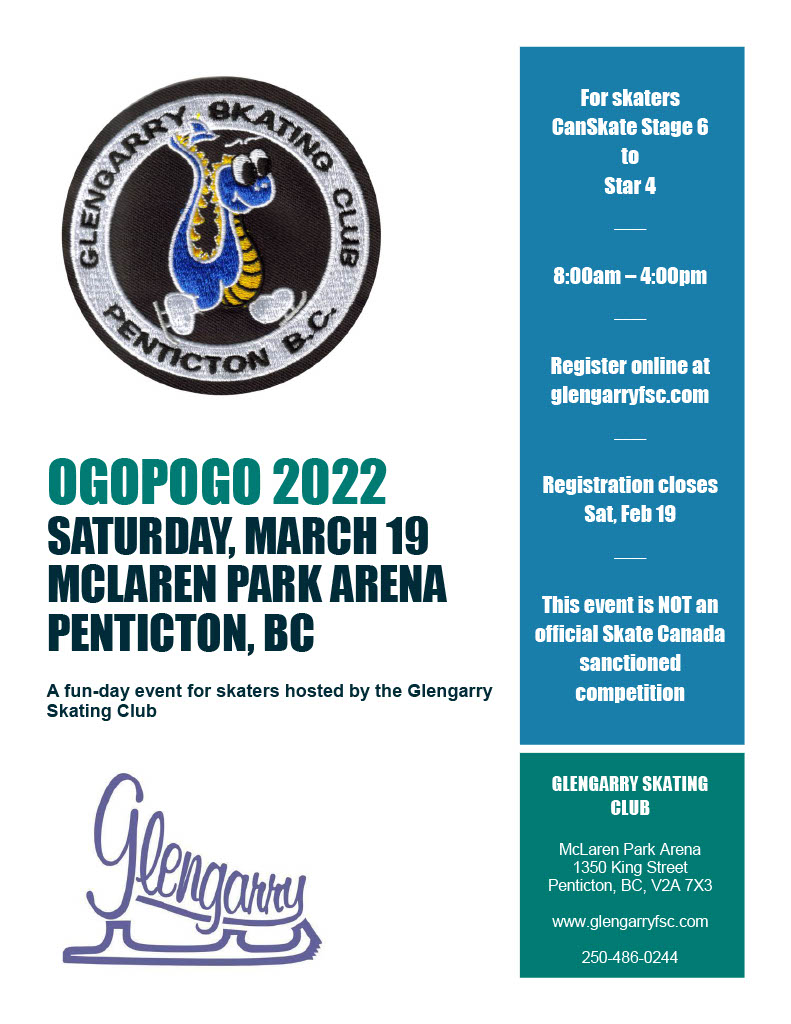 Ogopogo 2022 Schedule as of Mar 14 2022