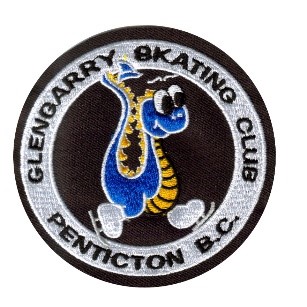 Ogopogo Event
Registration Directions
1. Create a family account or log into your family account (link)
Note: Please do not opt out of program information communication so that we can send you information about the event via email.
2. Select Registration from the menu
3. Select Ogopogo Registration
4. Select the correct category
5. Go to your shopping cart (top of screen)
6. Check out and pay by credit card (no cash or cheques accepted).
Posted Documents