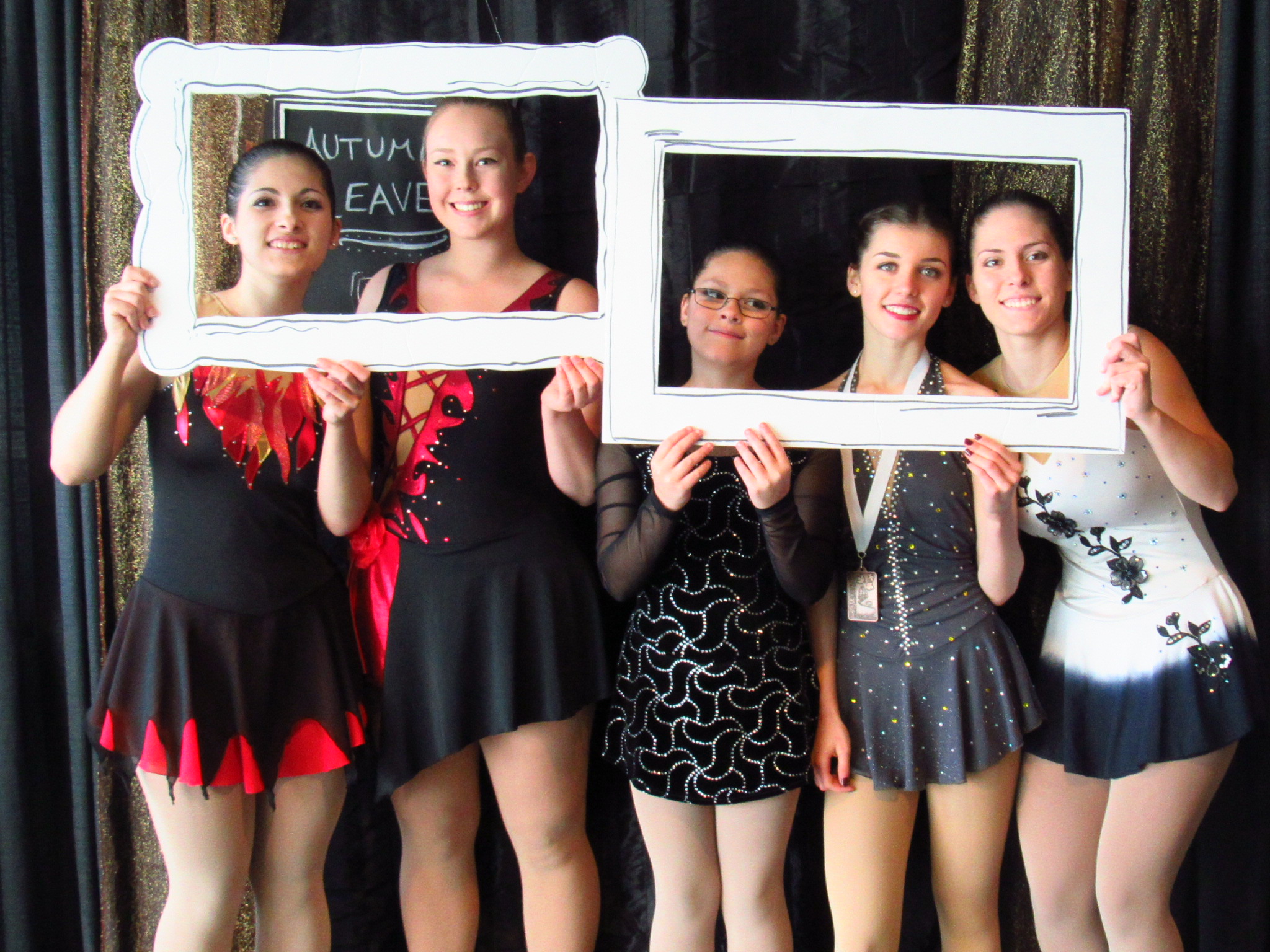 Competitions
Glengarry participates in seven different competitions through the year.
Competitions include:
Super Series Victoria Day Weekend

Super Series Summer Skate

Super Series Autumn Leaves

BC/Y Sectionals

Regional Interclub

Regional Championships

Super Series Final

Ogopog Event
Glengarry Competition Program
Figure skating competitions can be costly, but loads of fun and great experience. In order to support our Glengarry skaters with costs, we have created a competition program that assists with coaching expenses and fees. Each event that is entered costs the skater $45.00 for coaching expenses. The skater still needs to register at Skatinginbc.com for the actual competition.
To enter a skater in a competition,
1. Register for the event through Skatinginbc.com for all competitions (Glengarry for Ogopogo). Registration deadlines are listed on the website.
2. Register for coaching expenses through Glenagarry registration under Glengarry Skaters Competition Program. Registration for the competition program must be completed prior to noon on the first day of the competition or an additional charge will be added for processing.
Related documents:
New Competition Program Announcement (February 9, 2018)