Winter Wonderland Showcase
In December, Glengarry hosts a Showcase of our StarSkaters as well as a club party with a family skate.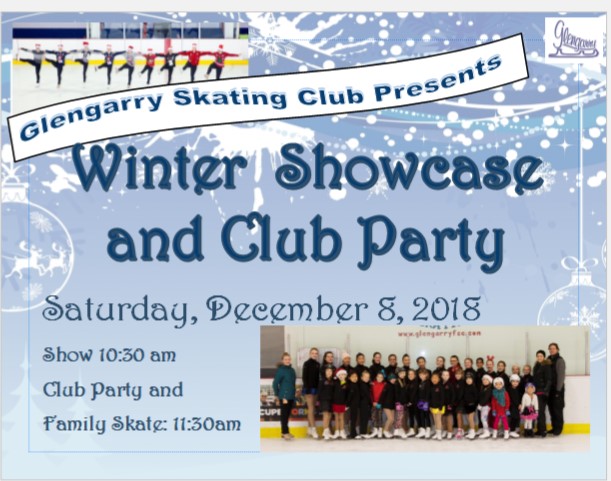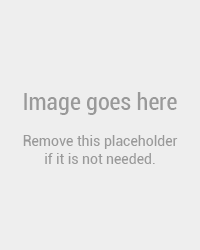 Repeating Title
This is the section that would repeat.
Click on the Edit icon on the top right of this area to replace this content and add images as you would like.
Click on the Add Section icon (looks like two pages on top of each other) to add another section just like this one after this section