Join us down down the rabbit hole as our skaters dazzle us with wonder.
Tickets per show are $15, kids under 12 are free.

This show would not be possible without the support of our sponsors and the province of BC.
If you wish to be a sponsor, please contact us asap so we can insure your information gets into our program. The details of our sponsorship packages are listed here:Glengarry-2022 Sponsorship Letter.pdf
Schedules
Photo nights - Tuesday February 21, Wednesday February 22, 2023
What's is an Ice Parade?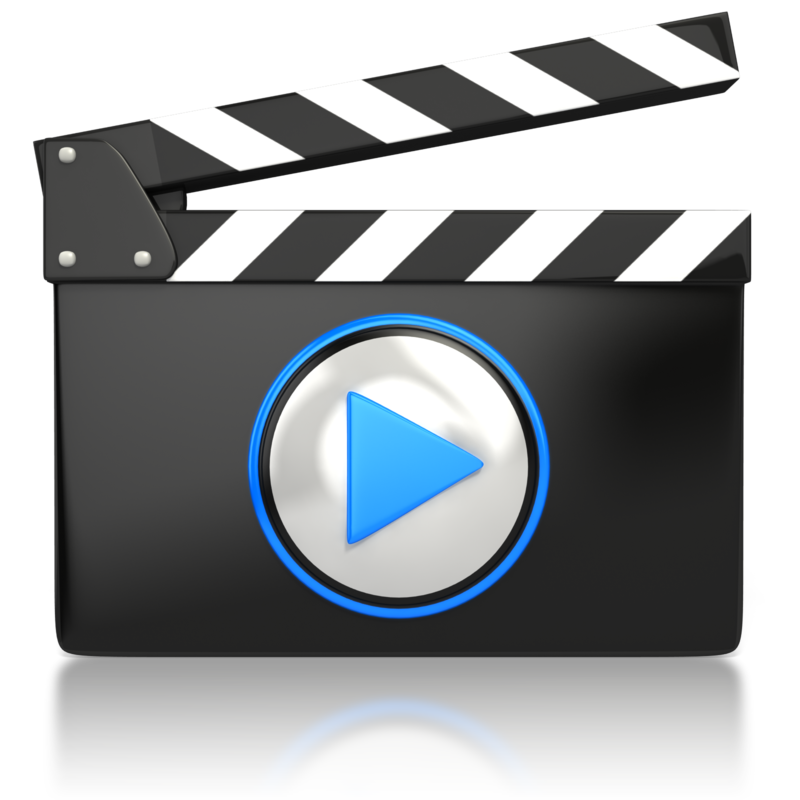 Past Shows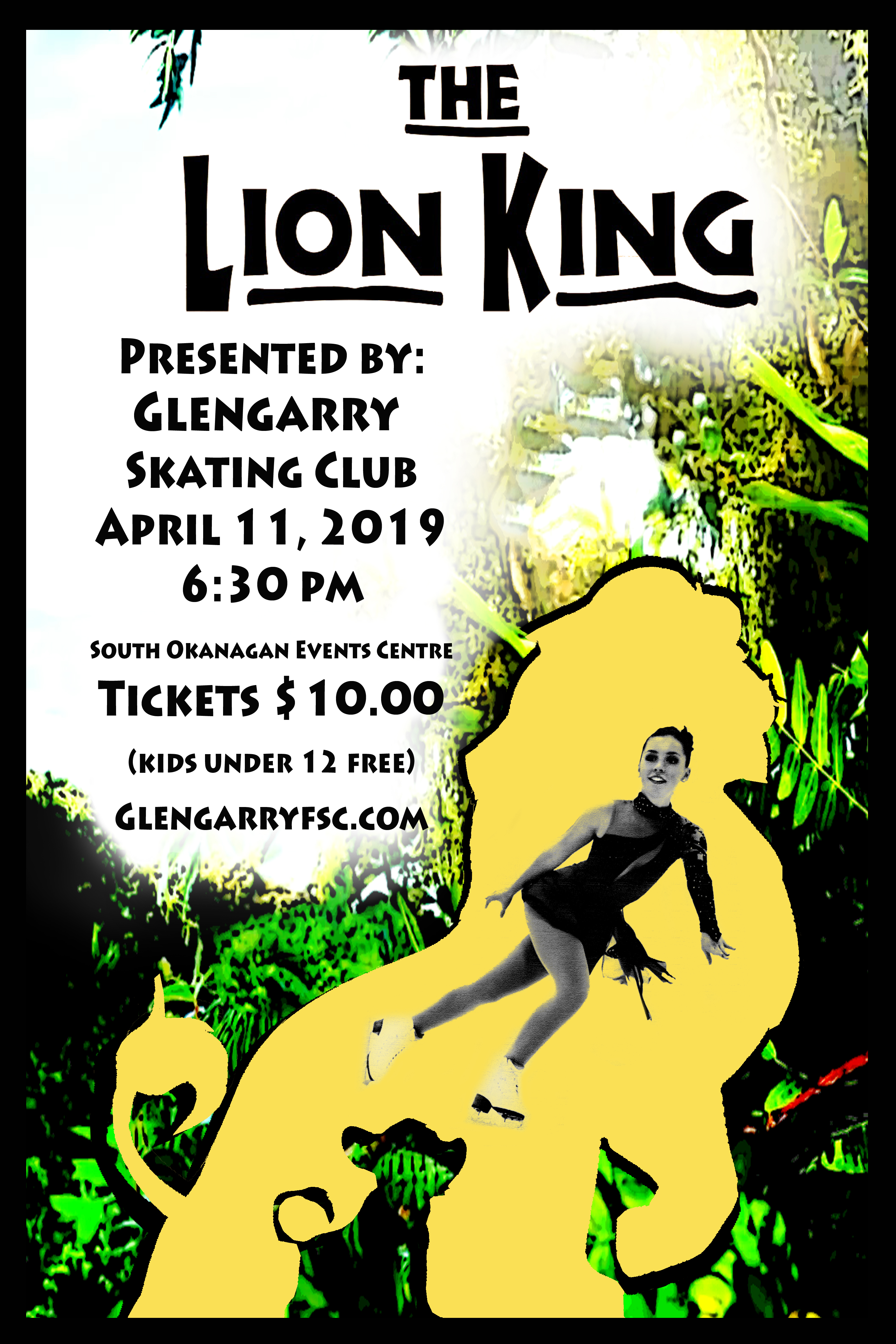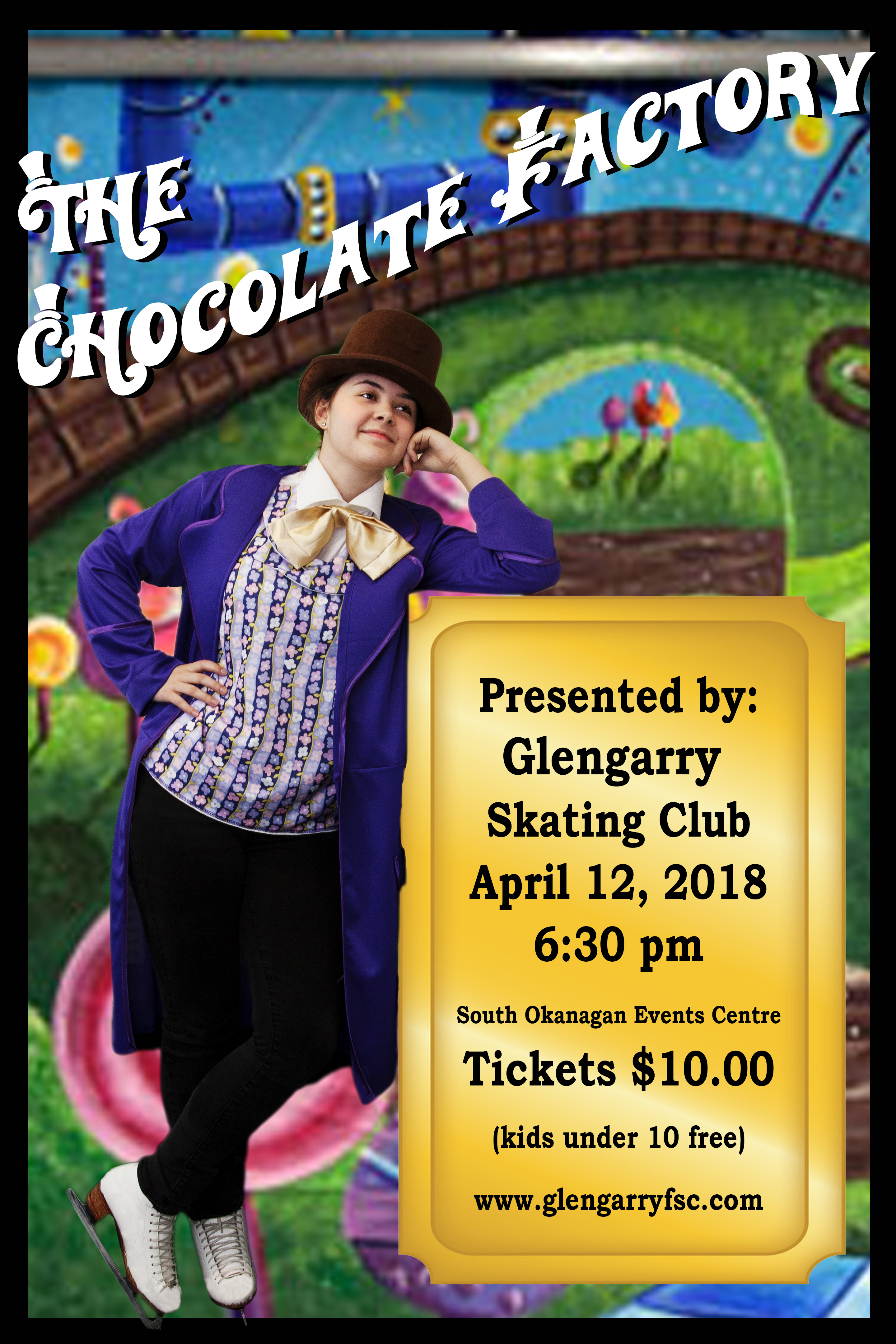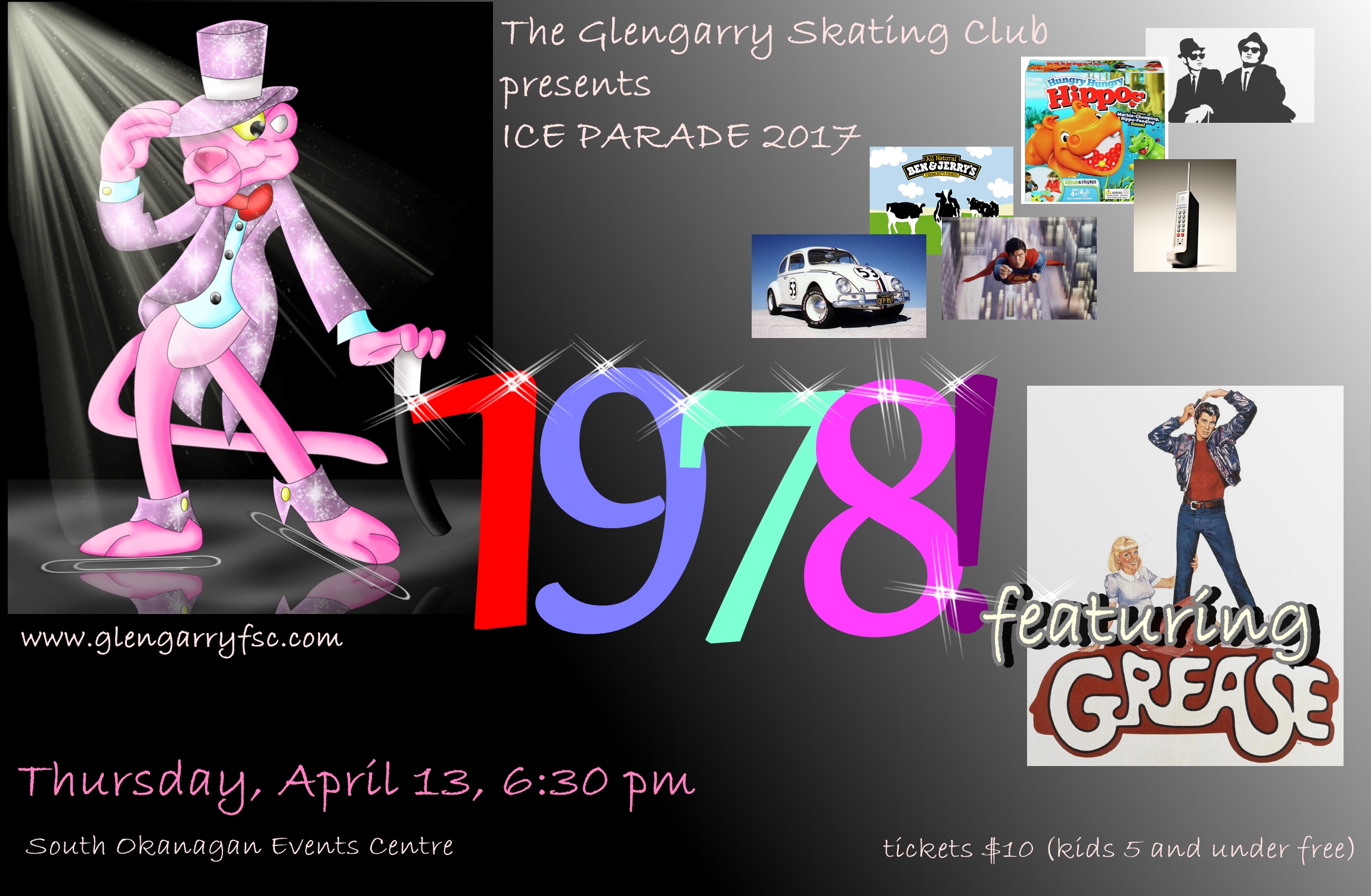 Bottom Content Title
This is an additional section to be able to add content