Registration for the Fall 2018 & Winter 2019 season is now open.
PreCanSkate, CanSkate, Pond Hockey, & AdultSkate all start on September 24, 2018. Our second set of classes begins on January 7, 2019.
Star Academy, StarSkate, & CompetitiveSkate all start on September 5, 2018.
All of our Fall 2018 & Winter 2019 programs are located at McLaren Park Arena at 1350 King Street.
Please note: Each participant is required to pay a yearly (Sep1-Aug31)$37.00 Skate Canada fee for membership & insurance. This is in addition to the costs for the classes, and will be added onto your invoice the first time you register during the season.

Our 2018 Provincial Award Winners: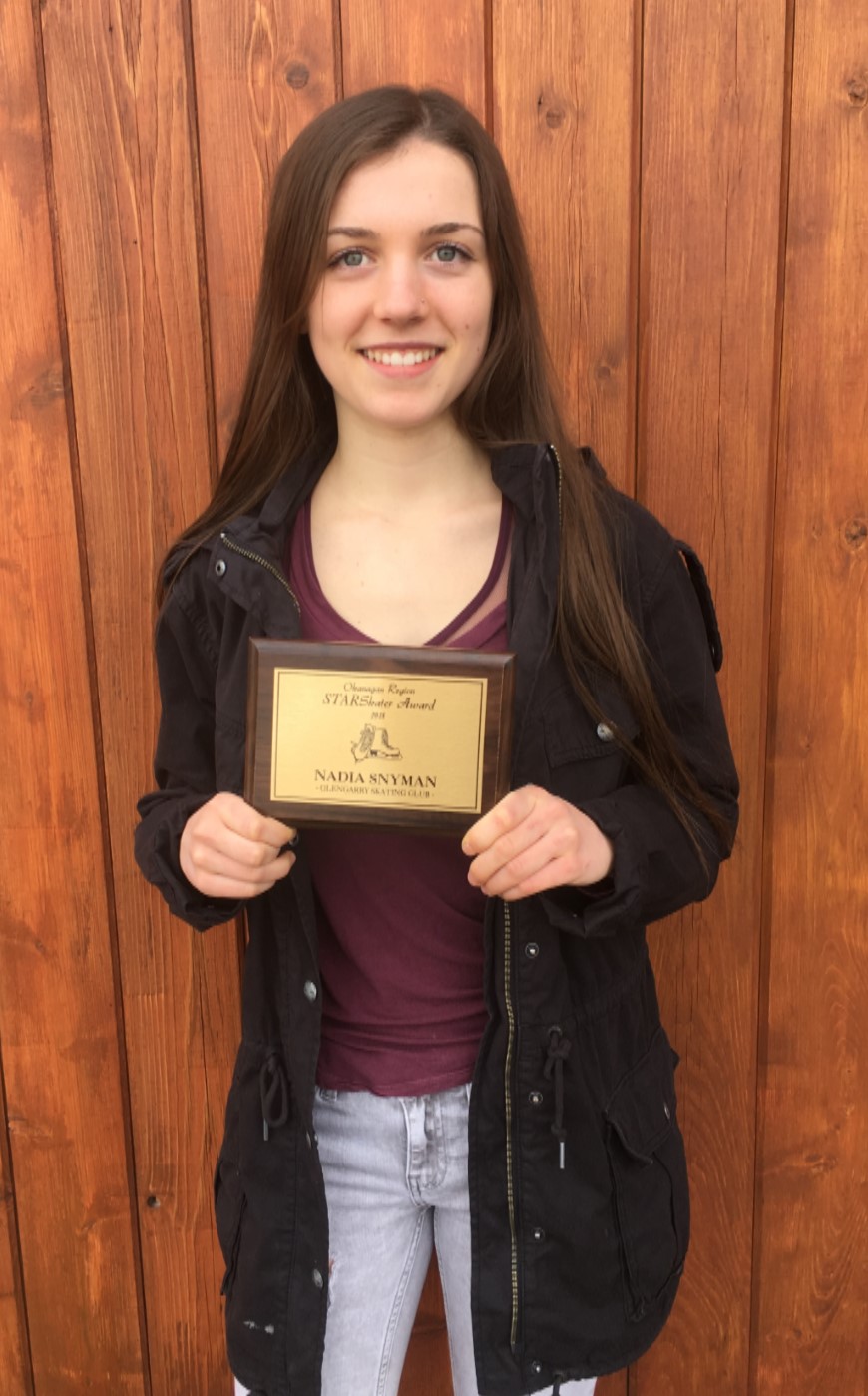 2018 Provincial and Regional StarSkater of the Year- Nadia Snyman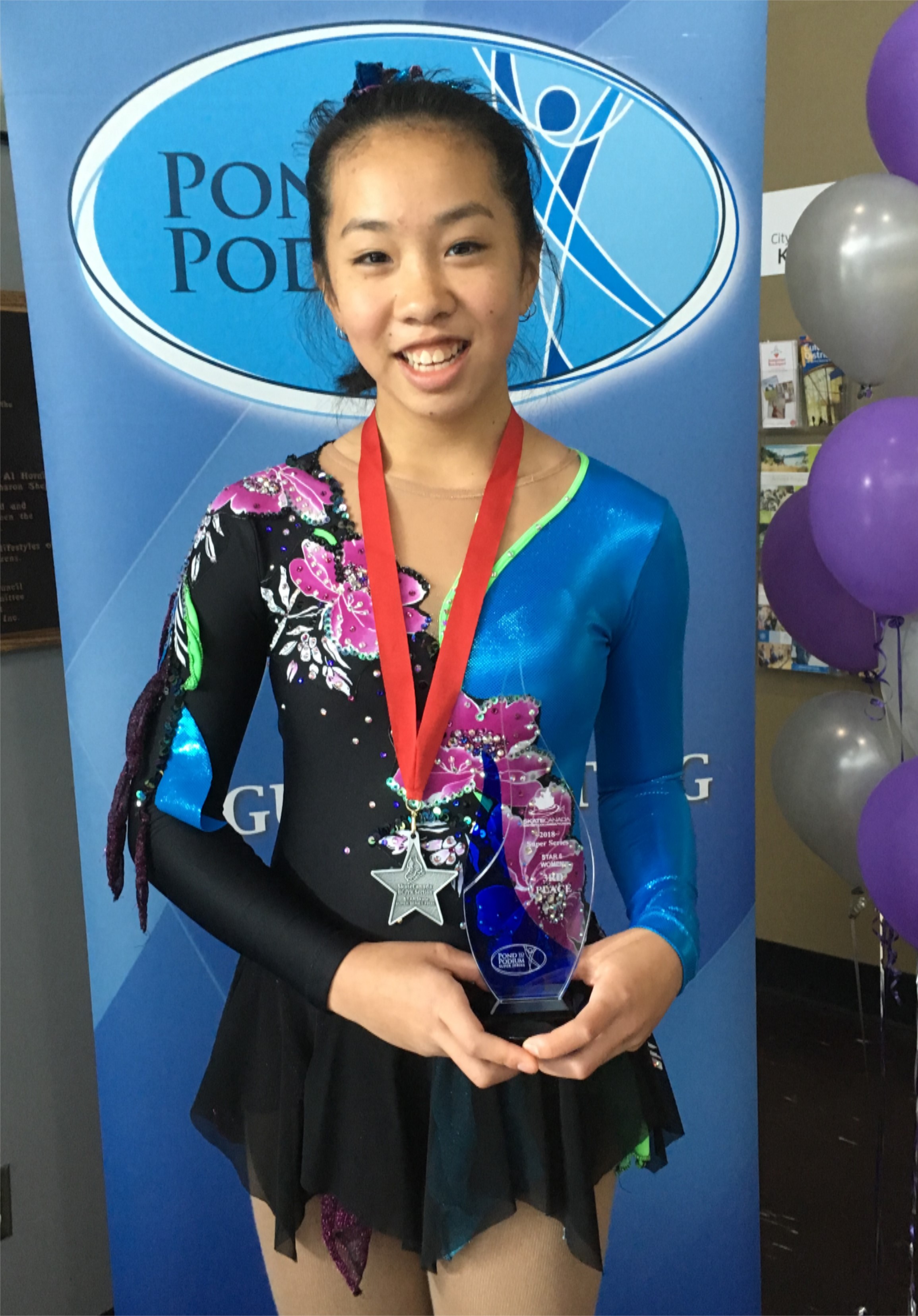 2018 Star 6 Provincial 3rd place- Jocelyn Erdt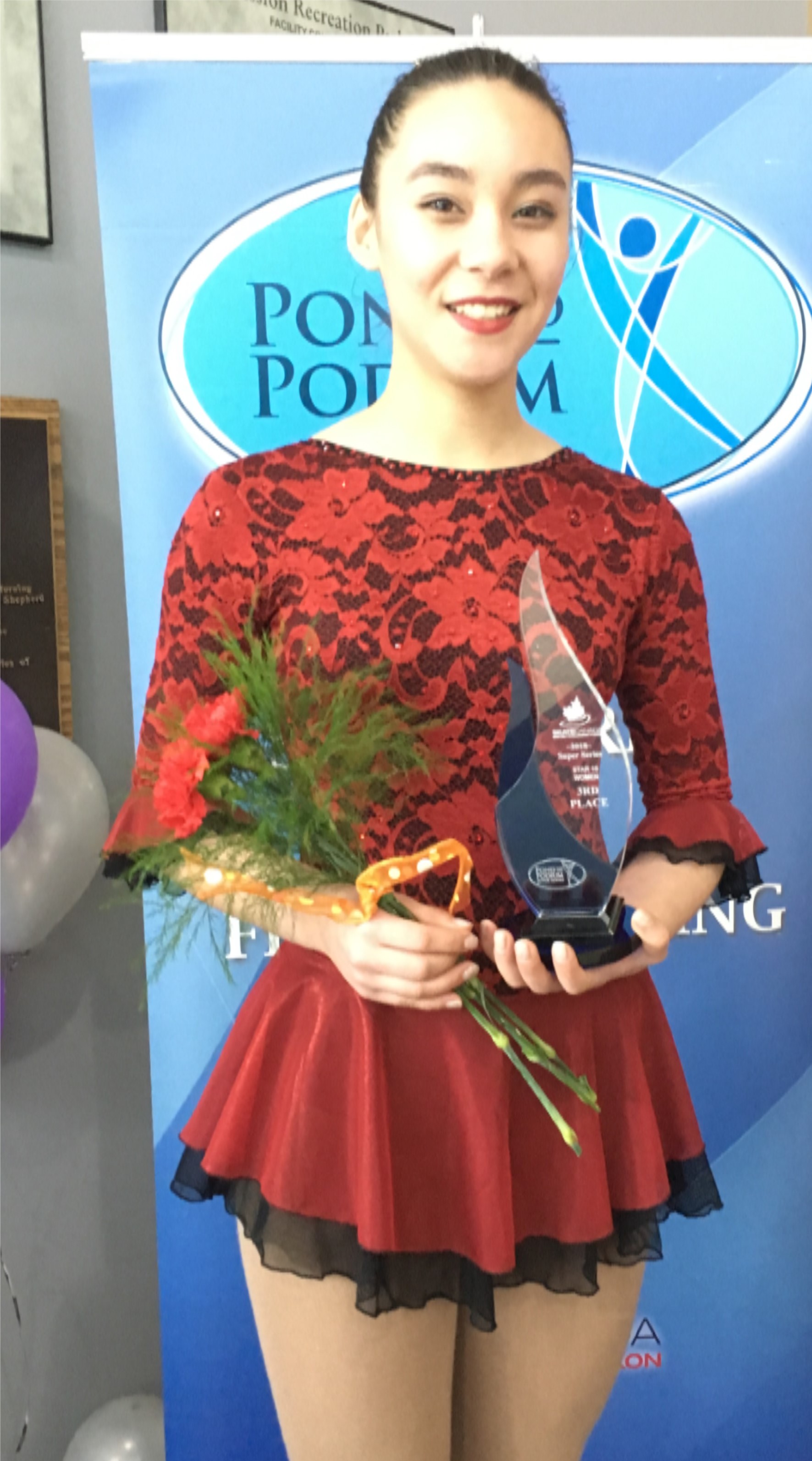 2018 Star 10 Provincial 3rd Place- Saki Smith