Glengarry Classes and Events
Summer 2023
The Summer23 schedule is now posted under the 'Schedules' tab on our website. We are pleased to once again be offering our 1/2 day camps Monday - Friday during the morning hours.
Registration for Summer23 will open on May 23, 2023.
We will be offering 1/2 day camps for Star Academy, Primary StarSkate, and Int/Sen StarSkate & Pathway skaters.
If you have any questions, please feel free to email our Head Coach Trevor at info@glengarryfsc.com.
All of our Summer23 classes are held at
McLaren Park Arena
Registration for our Summer23 sessions is now open. Please follow us on Facebook to keep up to date on all the current information.
Please note: Each participant is required to pay a yearly (Sep1-Aug31) $49.00 Skate Canada fee for membership & insurance. This is in addition to the costs for the classes, and will be added onto your invoice the first time you register during the season.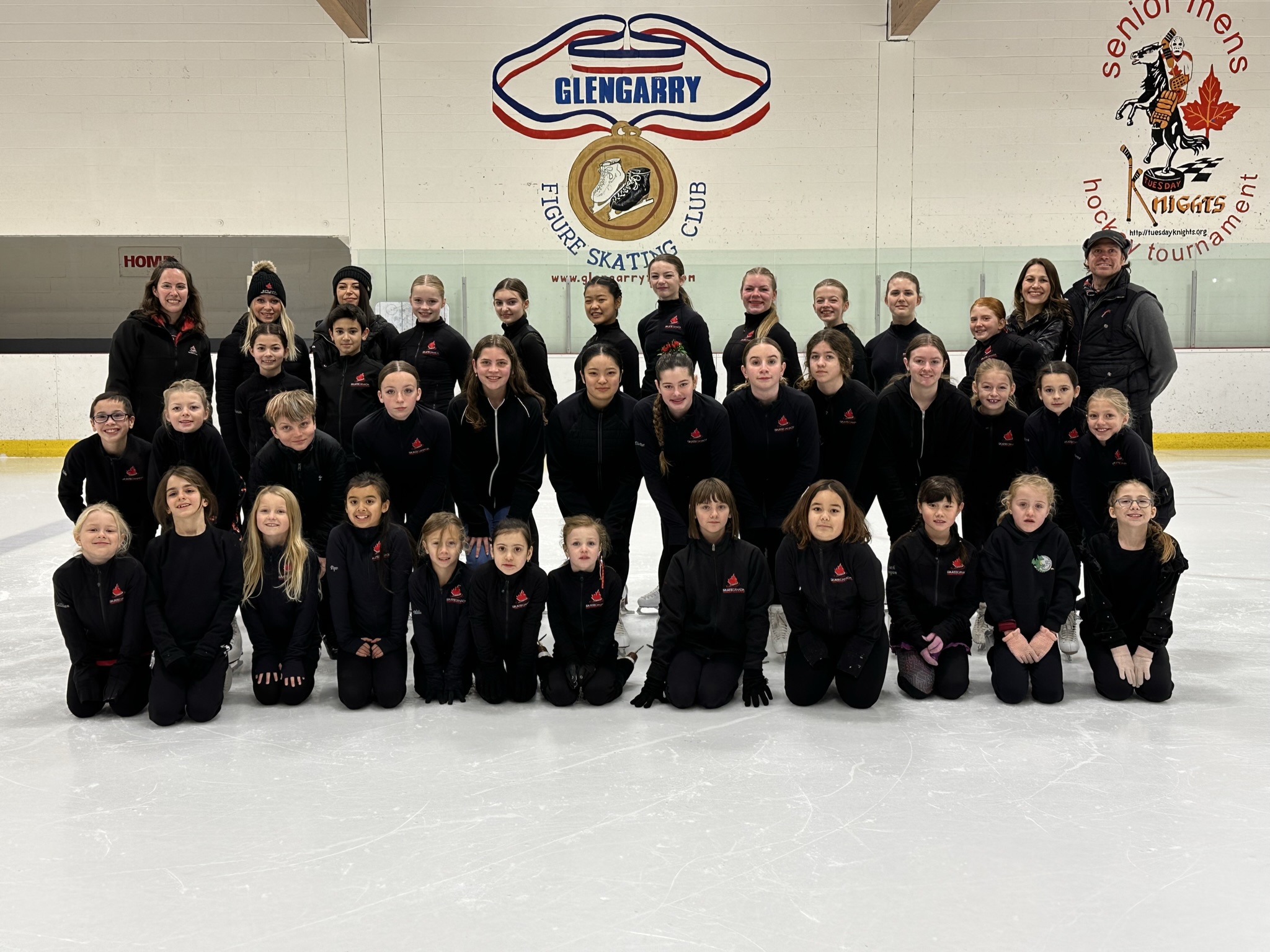 Attention skating members:
The Glengarry AGM and awards luncheon will by May 7th, 11 - 1pm at the Days Inn Banquet Hall.
Look for more details to be be emailed out.