Glengarry Classes and Events
Fall 2022 & Winter 2023
The Fall22 & Winter23 schedule is now posted under the 'Schedules' tab on our website. We are pleased to have returned to offering all classes now in full capacity.
Registration for Fall22 & Winter23 will open on August 2, 2022.
Dates, times, and fees for our PreCanSkate, CanSkate, CanPowerSkate & AdultPowerSkate, and AdultSkate classes can be found under the 'Schedules' tab and by clicking the 'Recreation Guide Advert' at the bottom of that page.
If you have any questions, please feel free to email our Head Coach Trevor at info@glengarryfsc.com.
All of our Fall22 & Winter23 classes are held McLaren Park Arena on King Street in Penticton, BC.
Registration for our Fall22 & Winter23 sessions is now open. Please follow us on Facebook to keep up to date on all the current information.
Please note: Each participant is required to pay a yearly (Sep1-Aug31) $49.00 Skate Canada fee for membership & insurance. This is in addition to the costs for the classes, and will be added onto your invoice the first time you register during the season.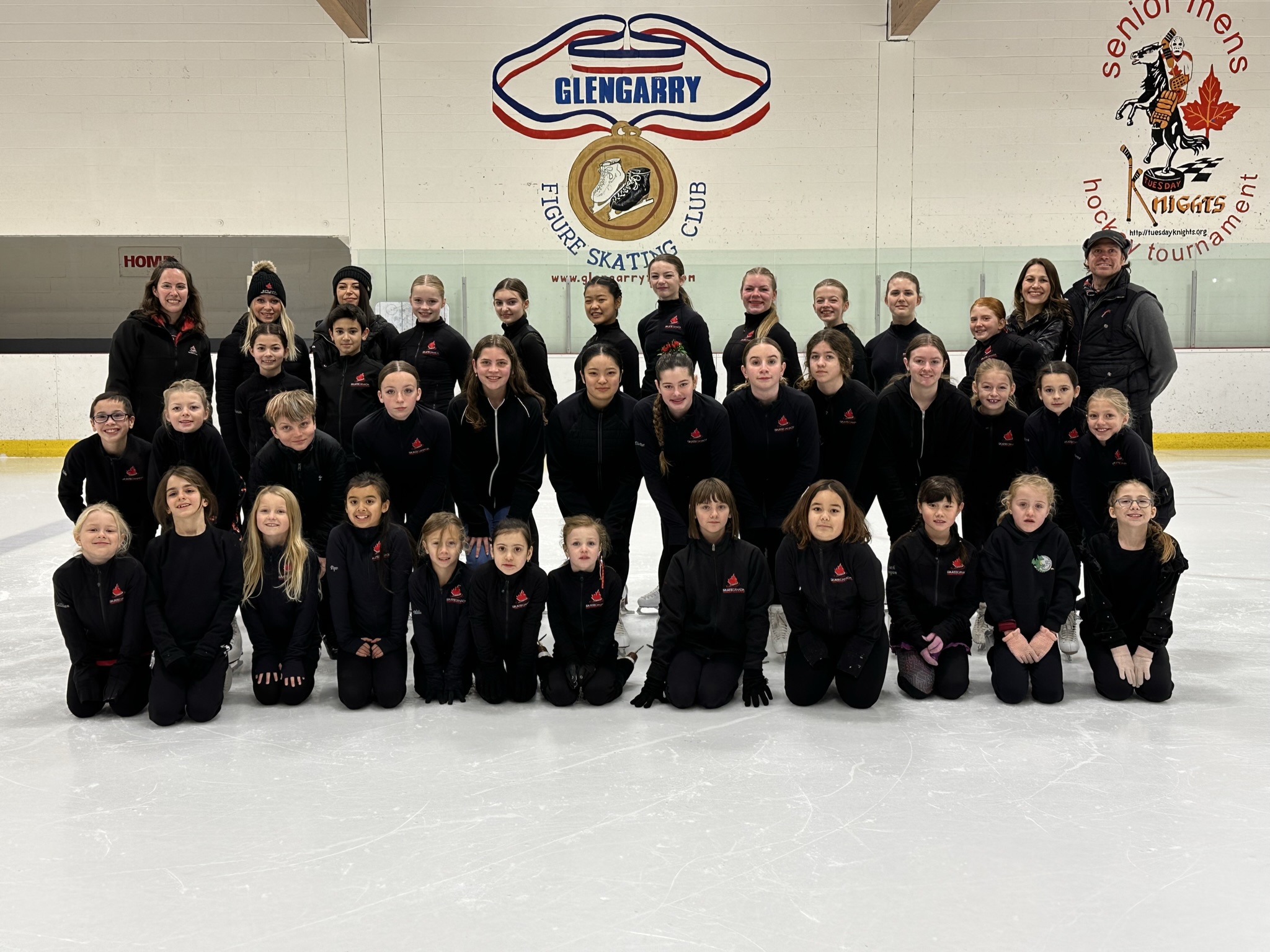 Our 2019 BC/YK Award Winner: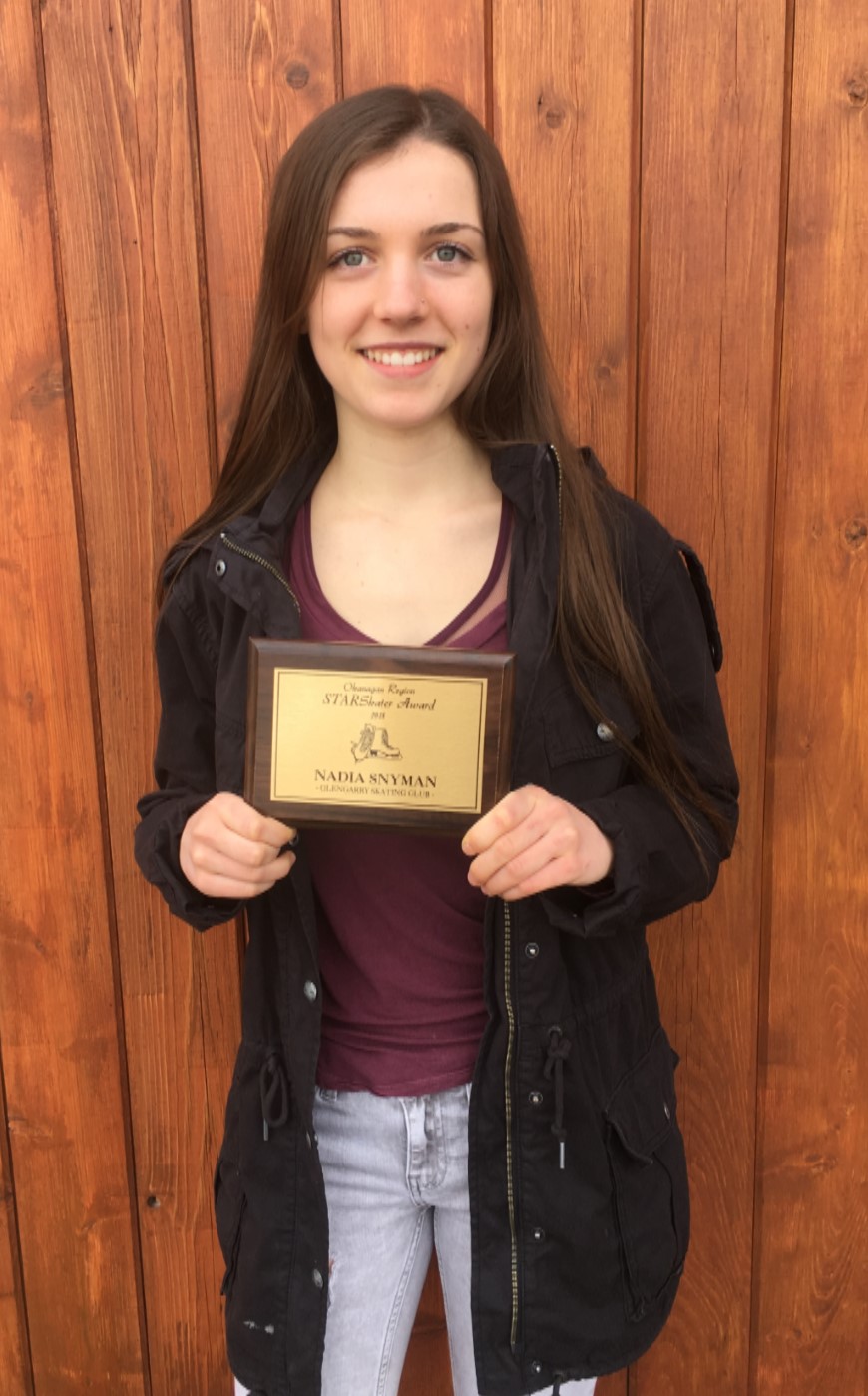 2018 BC/YK and Okanagan Region StarSkater of the Year - Nadia Snyman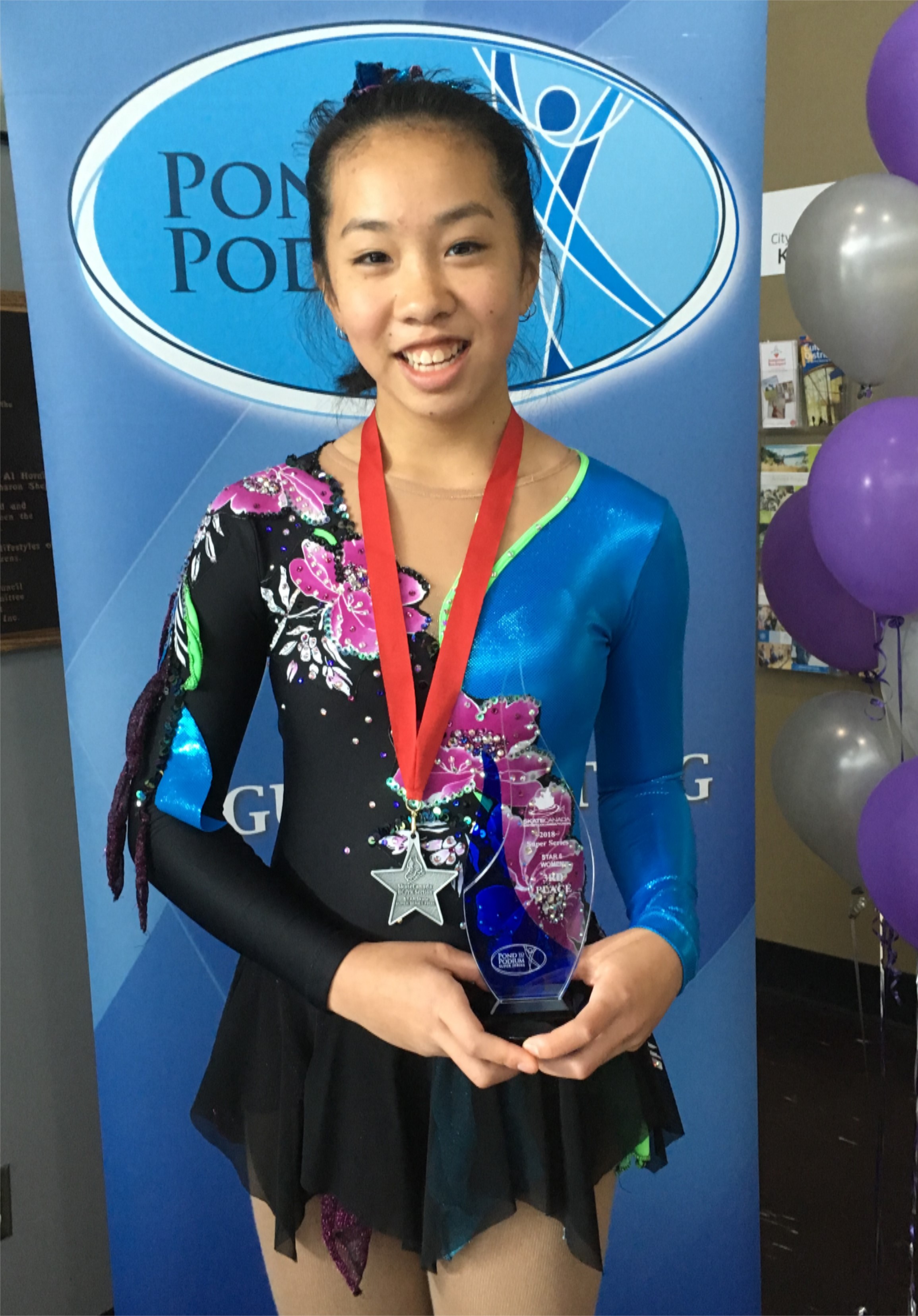 2018 Star 6 BC/YK 3rd place - Jocelyn Erdt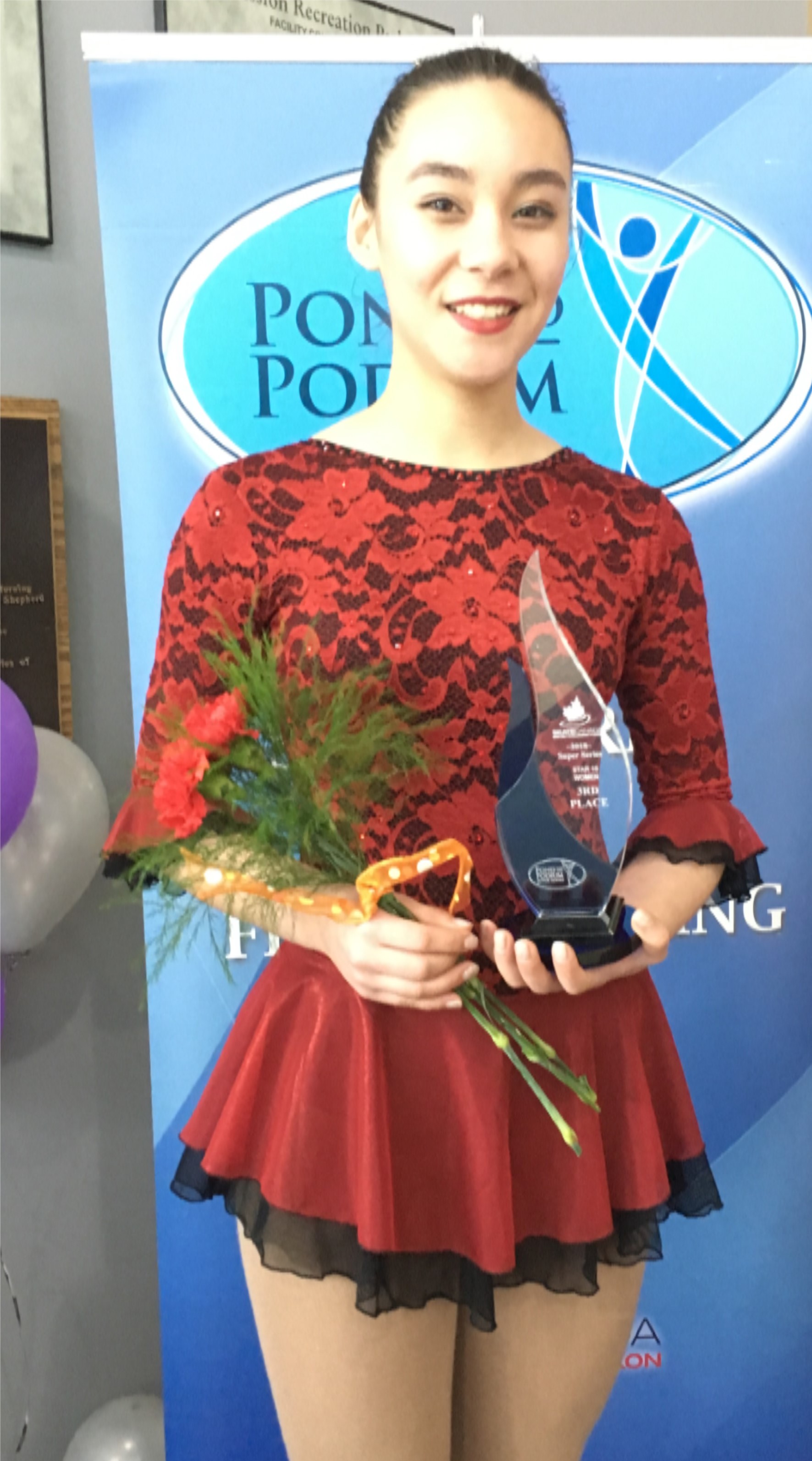 2018 Star 10 BC/YK 3rd Place - Saki Smith