Glengarry Classes and Events
Summer 2020
The Glengarry SC will resume classes on Monday, July 6, 2020. We are following all Covid-19 protocols set out by Skate Canada BC/YK (in conjunction with viaSport) and the City of Penticton. Please see the following 3 documents for more information:
- Covid-19 Protocols GSC (as of July 3, 2020)
- McLaren Arena User Group COVID-19 Guidelines (V1 06-17-20)
- BC/YK Skate Canada Return-to-Play for Figure Skating Guidelines 062620
We will not be holding our scheduled CanPowerSkate classes during the Summer 2020 season. We apologize in advance for any inconvenience. For information on our Summer 2020 skating season, please see the links below:
All of our Summer 2020 classes are held at McLaren Arena in Penticton, BC.
Please note: Each participant is required to pay a yearly (Sep1-Aug31) $48.00 Skate Canada fee for membership & insurance. This is in addition to the costs for the classes, and will be added onto your invoice the first time you register during the season.

Our 2019 BC/YK Award Winner: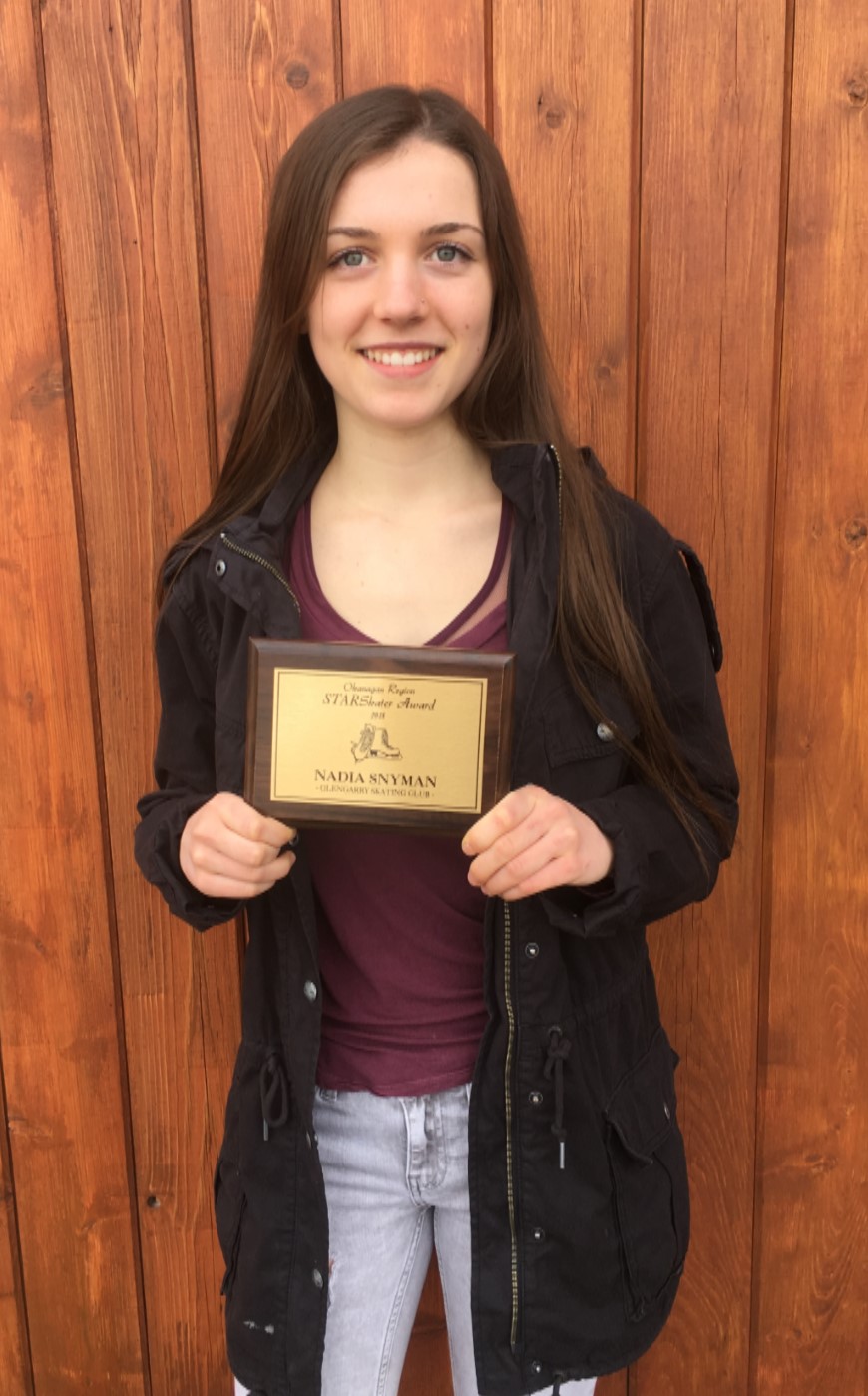 2018 BC/YK and Okanagan Region StarSkater of the Year - Nadia Snyman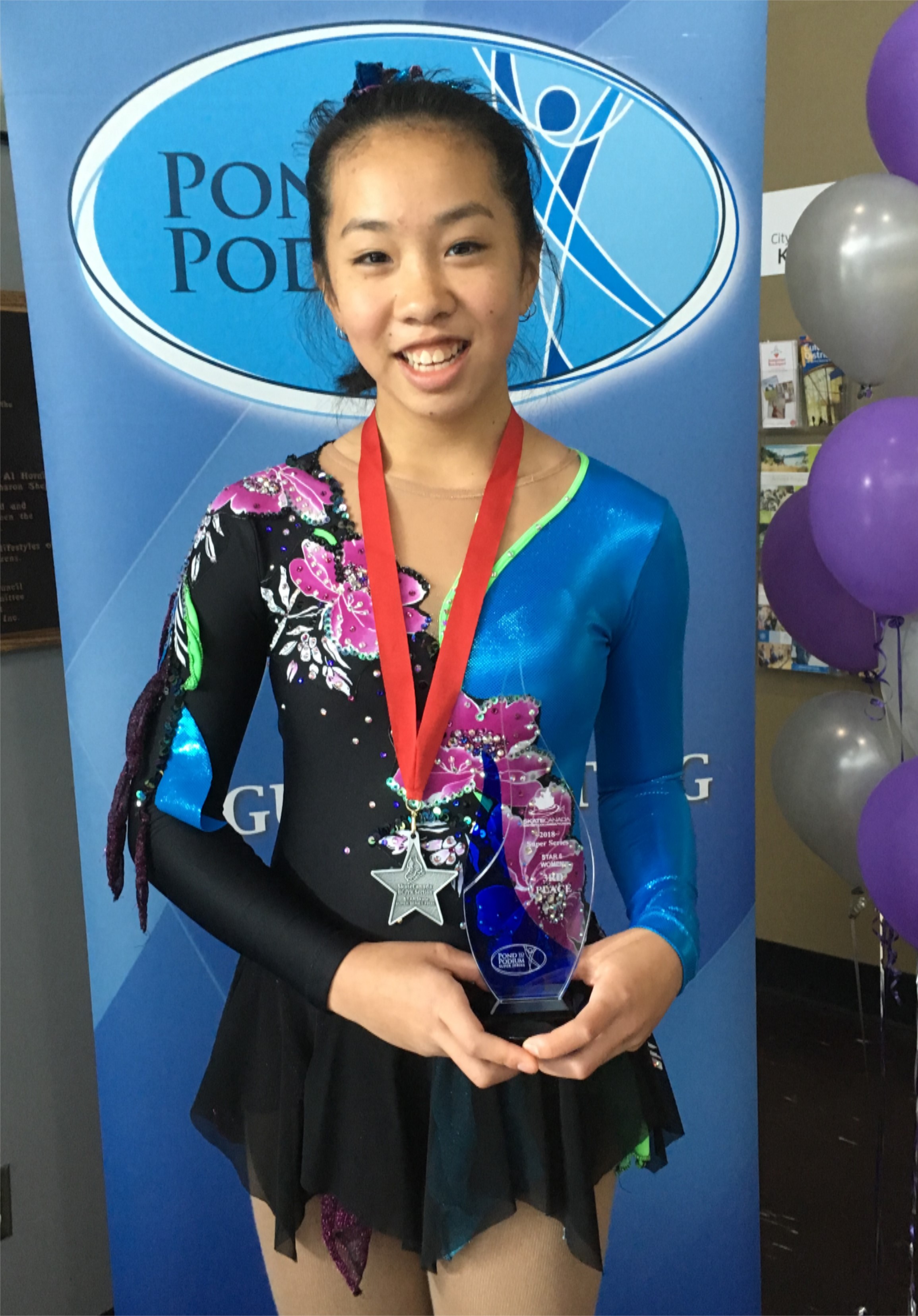 2018 Star 6 BC/YK 3rd place - Jocelyn Erdt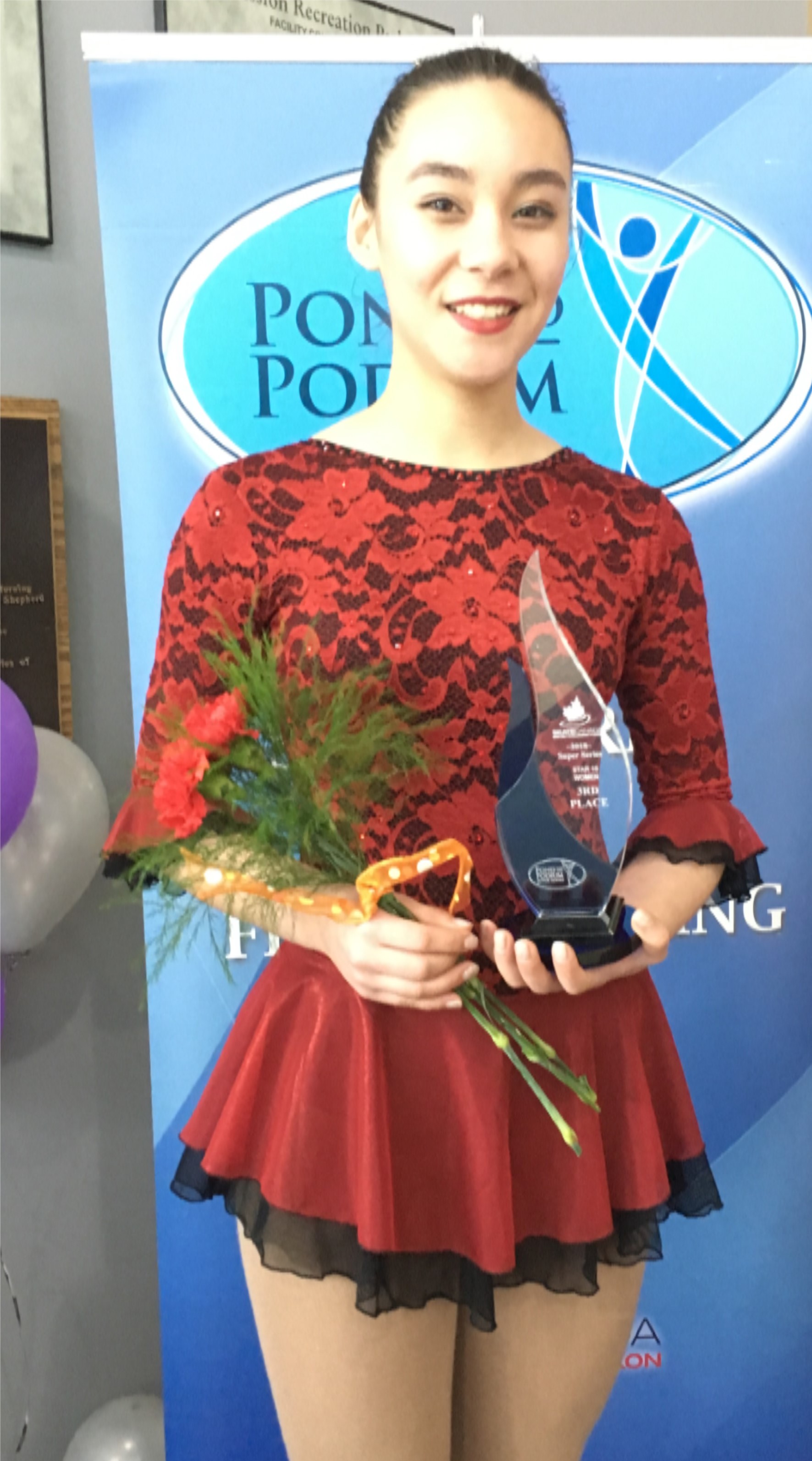 2018 Star 10 BC/YK 3rd Place - Saki Smith