Glengarry Classes and Events
Registration for our Canskate (learn to skate), CanPowerSkate (hockey power) and Adult Skate classes is open until February 1, 2020.

Winter Schedule (also found under "Schedule")
Registration (new families need to create an account first)
Glengarry 2020 Ice Parade: Alice!
All Glengarry skaters (of all levels) invited to participate.

Registration for CanSkate closes January 30, 2020.
Register to volunteer here.
Ogopogo Event invited to all skaters from Glengarry and surrounding areas skating at the CanSkate 6 to StarSkate 4 levels.

Registration for event closes February 22, 2020.
Register to volunteer here.
All of our Winter 2020 classes are held at McLaren Park Arena on King Street in Penticton, BC.
Please note: Each participant is required to pay a yearly (Sep1-Aug31) $48.00 Skate Canada fee for membership & insurance. This is in addition to the costs for the classes, and will be added onto your invoice the first time you register during the season.
Our 2019 BC/YK Award Winner: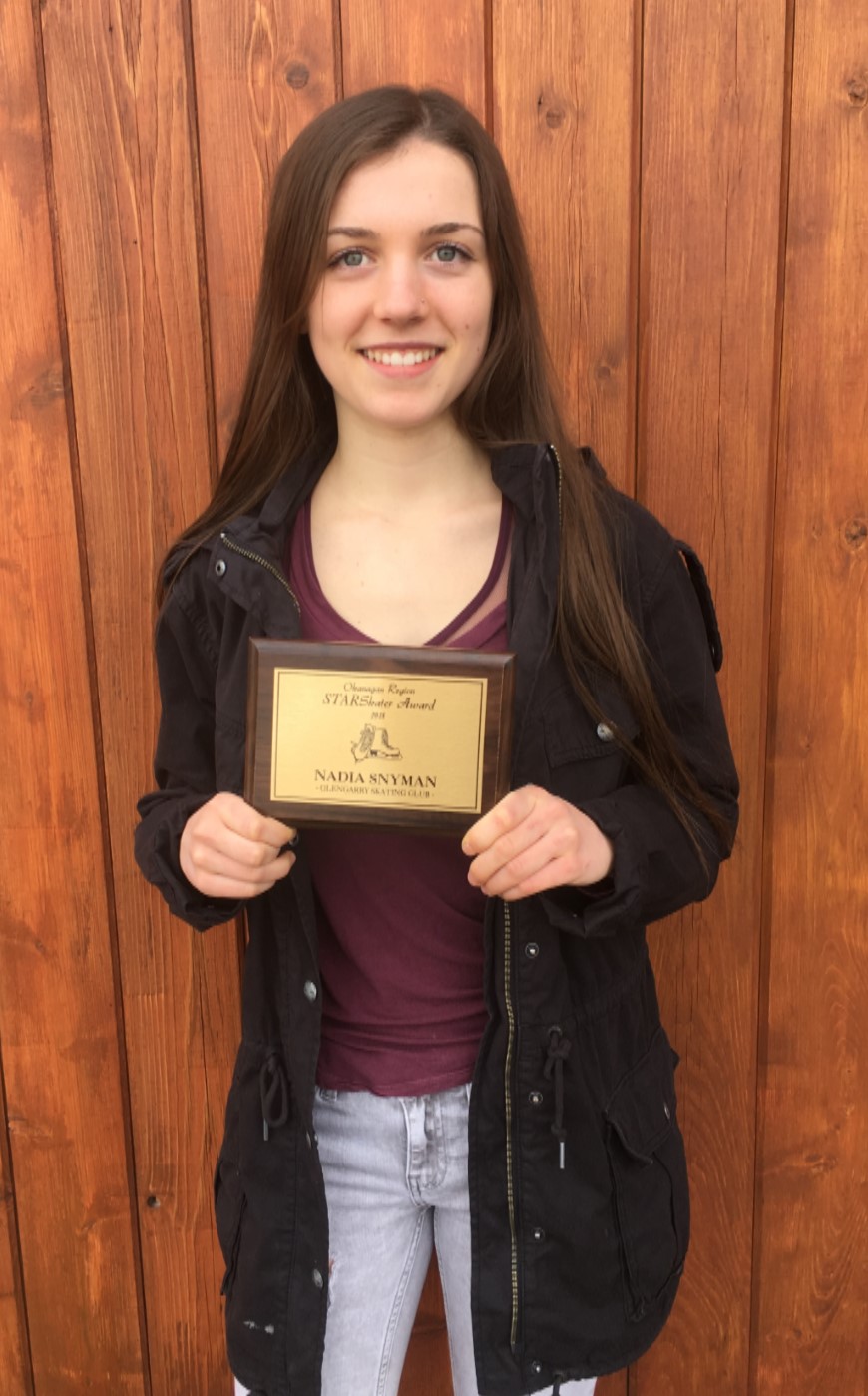 2018 BC/YK and Okanagan Region StarSkater of the Year - Nadia Snyman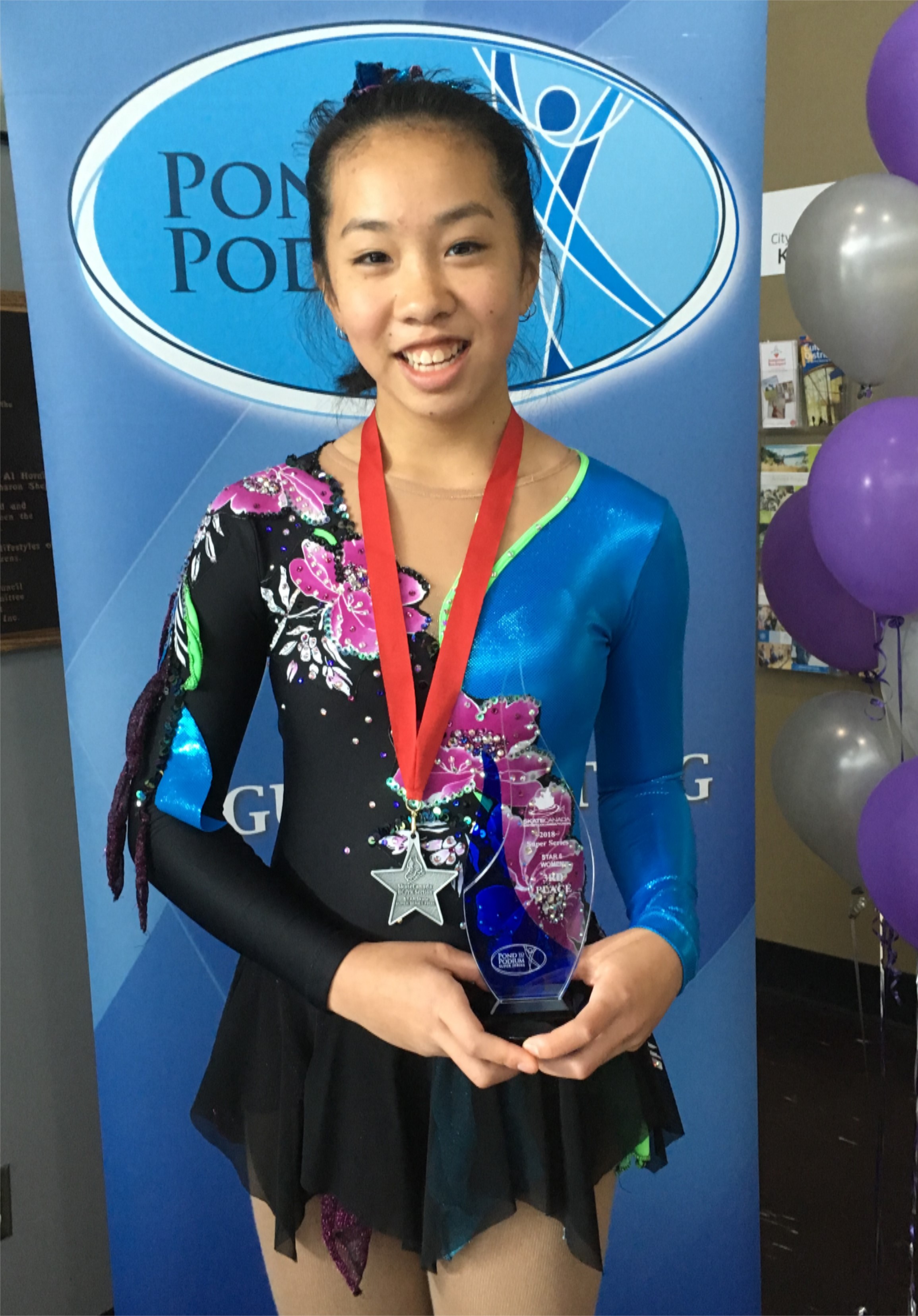 2018 Star 6 BC/YK 3rd place - Jocelyn Erdt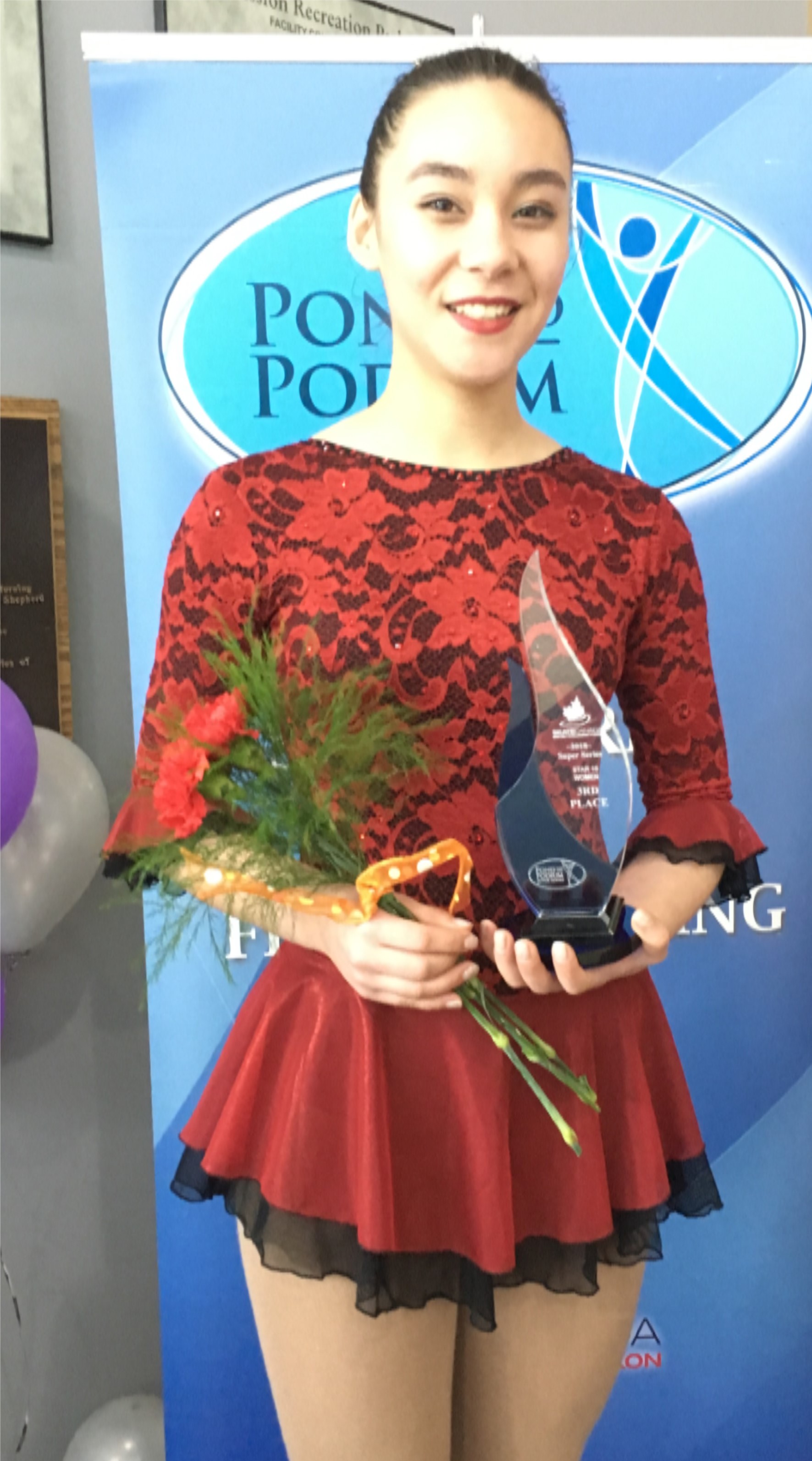 2018 Star 10 BC/YK 3rd Place - Saki Smith