Team Coach Position
The Glengarry Skating Club, based in beautiful Penticton, BC, is seeking to hire a passionate, knowledgeable, and committed Regional or Provincial Certified Coach to add to our current coaching team.
Please see the details under 'Club Info; Our Coaches'.
Glengarry Classes and Events
Fall 2022 & Winter 2023
The Fall22 & Winter23 schedule is now posted under the 'Schedules' tab on our website. We are pleased to have returned to offering all classes now in full capacity.
Registration for Fall22 & Winter23 will open on August 2, 2022.
Dates, times, and fees for our PreCanSkate, CanSkate, CanPowerSkate & AdultPowerSkate, and AdultSkate classes can be found under the 'Schedules' tab and by clicking the 'Recreation Guide Advert' at the bottom of that page.
If you have any questions, please feel free to email our Head Coach Trevor at info@glengarryfsc.com.
Summer 2022
The Glengarry SC Summer 2022 schedule and registration information is now available online. We're pleased to have both Glengarry SC home club skaters as well as skaters from other clubs join us during our Summer22 programming.
Summer 2022 Schedule:
Please see the above schedule for skater groupings, as well as a detailed schedule for your skater.
Week1; Mon Jul 4 - Fri Jul 8
Week2; Mon Jul 11 - Fri Jul 15
Week3; Mon Jul 18 - Fri Jul 22
Week4; Mon Jul 25 - Fri Jul 29
Week5; Tue Aug 2 - Fri Aug 5
Week6; Mon Aug 8 - Fri Aug 12
Week7; Mon Aug 15 - Fri Aug 19
Week8; Mon Aug 22 - Thu Aug 25
CanPowerSkate; 7:00-7:45am
We are running our CanPowerSkate during Weeks 5-8 of our Summer22 season. See the info below:
Week5; Tue Aug 2 - Fri Aug 5 (ages 7-10)
Week6; Mon Aug 8 - Fri Aug 12 (ages 10-13)
Week7; Mon Aug 15 - Fri Aug 19 (ages 7-10)
Week8; Mon Aug 22 - Thu Aug 25 (ages 10-13)
Star Academy; 8:40am-12:00noon
Primary StarSkate; 8:00am-11:45am
This year we are pleased to be returning to our half-day camp for our Star Academy & Primary StarSkaters. Our Day Camp skaters will be led both on and off-ice by members of our GSC coaching team. Our Leader will be available to assist skaters with putting their skates on throughout the day.
When you arrive, there will be a sign-in and sign-out sheet. An adult is required to come into McLaren Arena and both sign-in and sign-out their skater.
Private lesson time will be assigned to the Primary StarSkaters during the Freeskate (Flags) portion of the 1st on-ice session.
Int/Sen StarSkate & Podium; 8:15am-1:00pm
The day for our ISC skaters will being at 8:15am and wrap-up at 1:00pm. There is a break in the middle of the day for the skaters to chill and have some fun with each other.
Private lesson time will be assigned to the Int/SenPod skaters during the Freeskate portion of the 1st on-ice session, and the Dance/Skills/Spins portion of the 2nd on-ice session.
Other
Your skater will be both inside and outside throughout the day. Please be sure that they have a water-bottle, proper running shoes, and a stretch mat. Sunscreen is a good idea as well. Meals & snacks are not provided, so please send your skater with enough nutrition to get them through the day.
All sessions will be held at McLaren Park Arena.
August 18 - 21, 2022; we will be heading to Burnaby, BC to participate in the BC/YK Super Series SummerSkate competition. This event is for all skaters Star 2 & higher, and we recommend that all skaters get our programs out in front of the judges and take the opportunity to compete when it's available. Put it in your calendar!
Friday, August 26, 2022; Star6+ Assessments & GSC Summer Team 'Chill-Out'; we will be holding a fun day for all our Summer22 Star Academy & StarSkaters on this day. After the Star6+ assessments are finished, we'll have games inside & outside, as well as having a watch of an ice show that Mr B & Miss Kat participated in (when they were young & beautiful). If you're lucky, there may even be an ice cream cake. ;-)
We're looking forward to another great summer at Glengarry.
All of our Summer22 classes are held McLaren Park Arena on King Street in Penticton, BC.
Registration for our Summer22 sessions is now open. Please follow us on Facebook to keep up to date on all the current information.
Please note: Each participant is required to pay a yearly (Sep1-Aug31) $49.00 Skate Canada fee for membership & insurance. This is in addition to the costs for the classes, and will be added onto your invoice the first time you register during the season.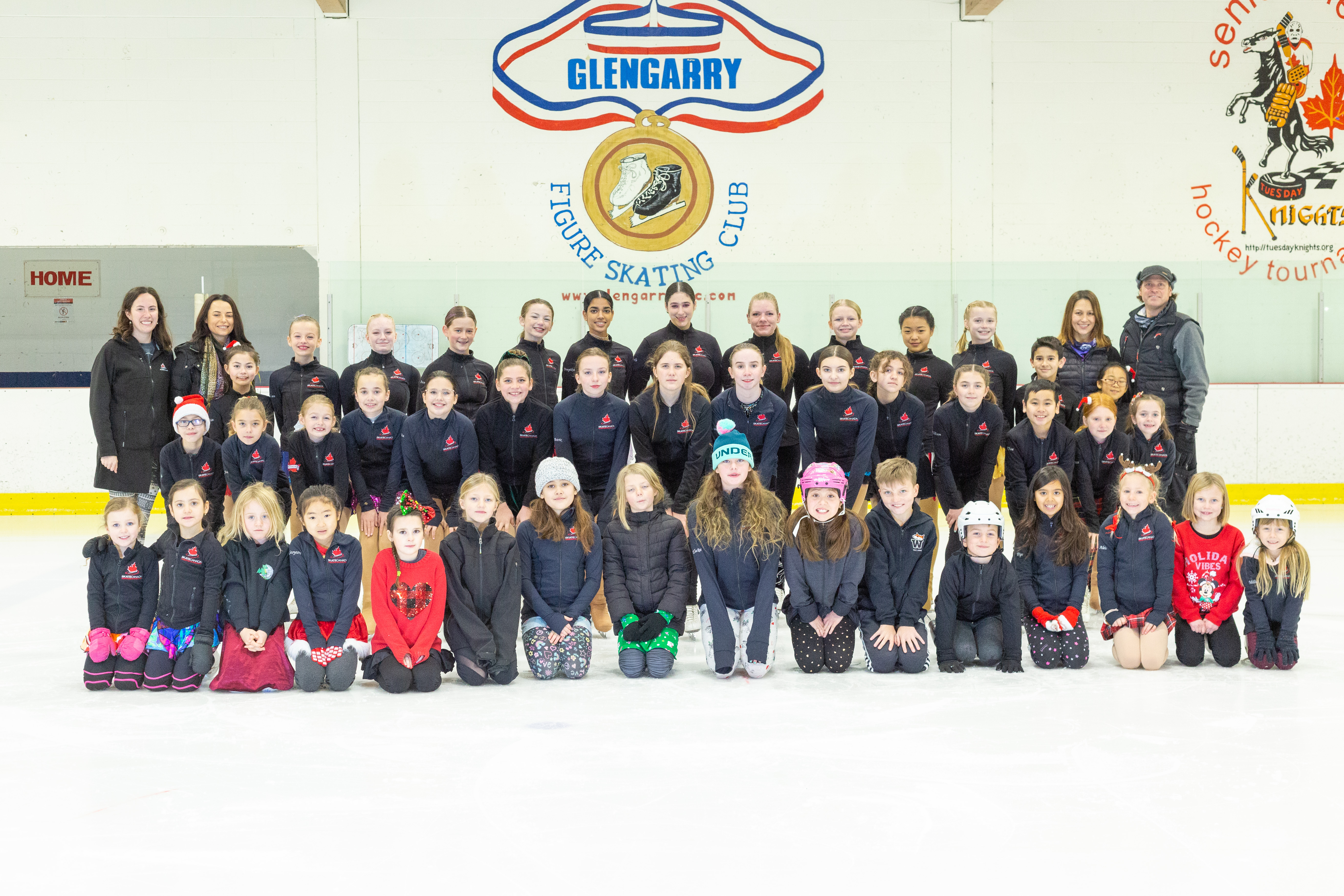 Our 2019 BC/YK Award Winner: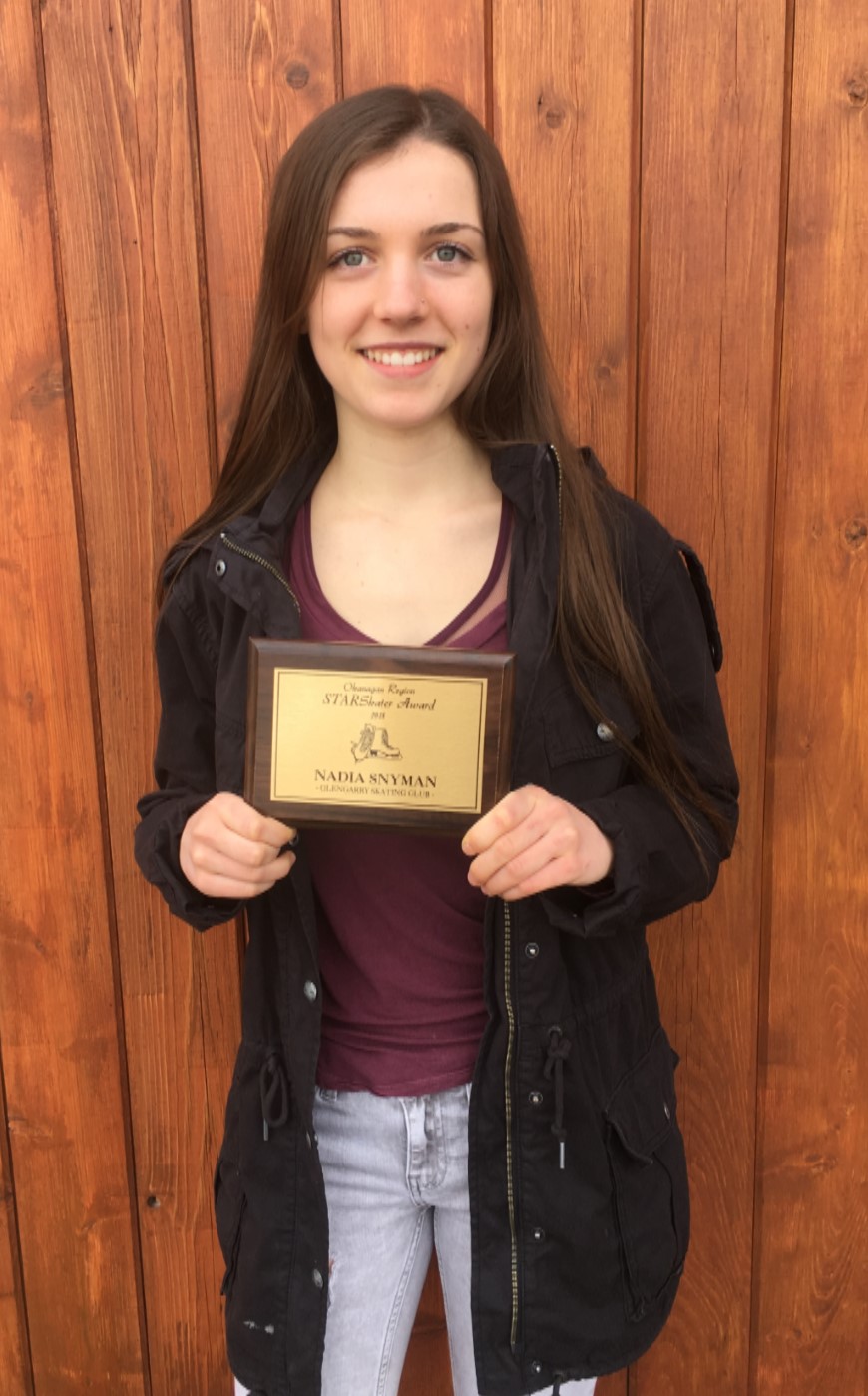 2018 BC/YK and Okanagan Region StarSkater of the Year - Nadia Snyman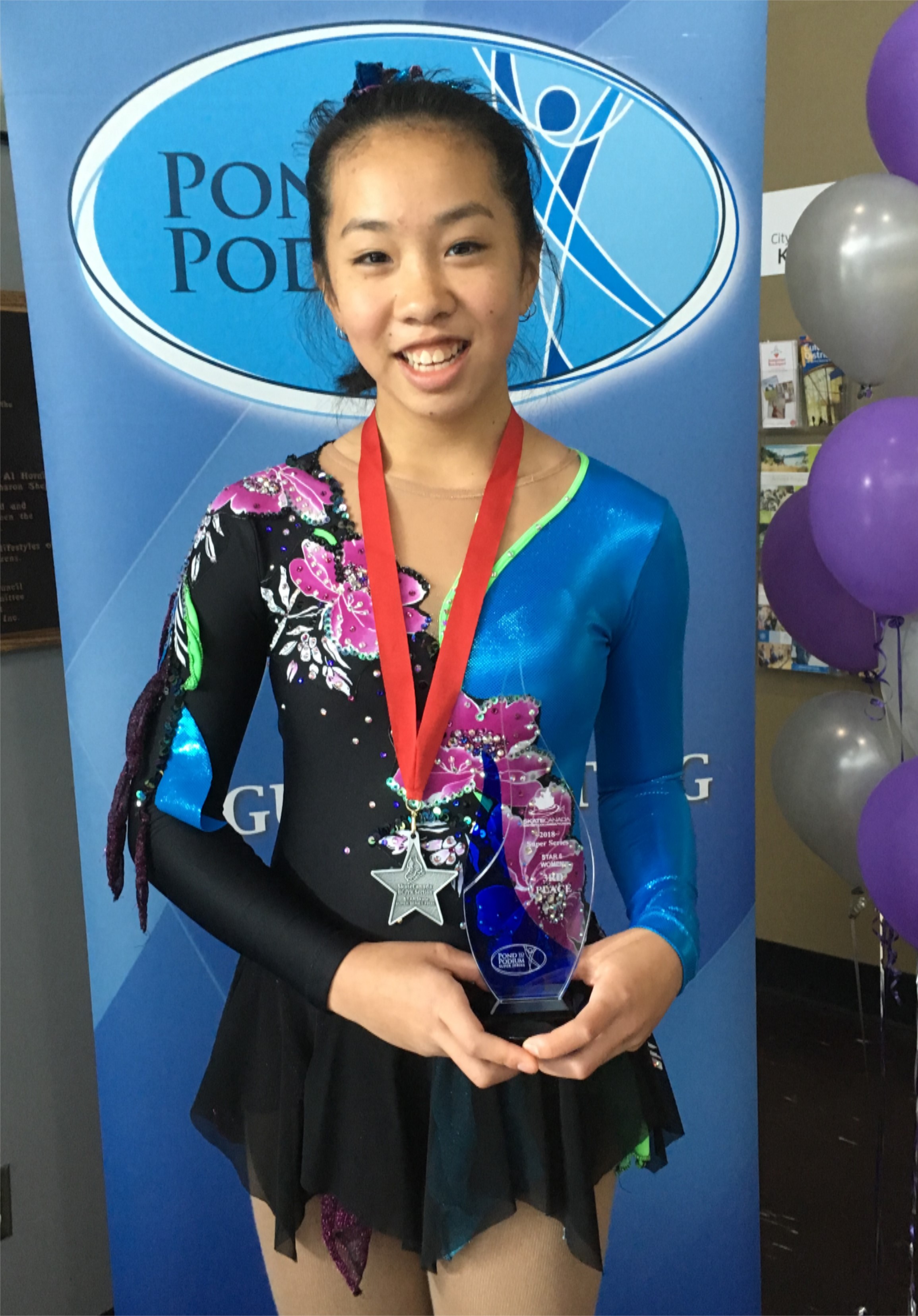 2018 Star 6 BC/YK 3rd place - Jocelyn Erdt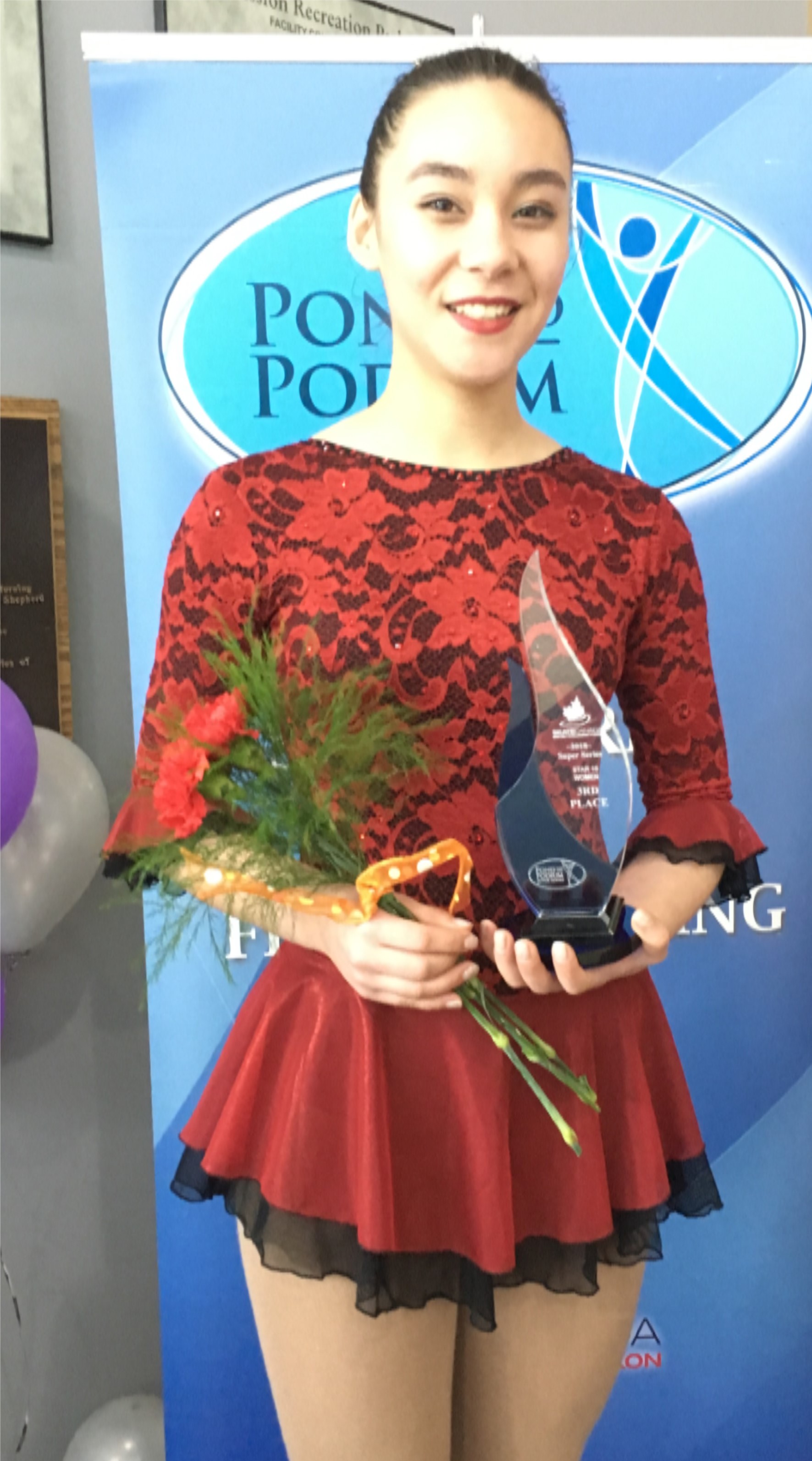 2018 Star 10 BC/YK 3rd Place - Saki Smith