Glengarry Classes and Events
Spring 2021
Our current planned schedule for the Spring 2021 season is now posted on the 'Schedules' tab of our website. We will be opening registration on or before February 16, 2021. Please continue to check here or on our Facebook page for all the most current information.
The Glengarry SC is following all Covid-19 protocols set out by Skate Canada BC/YK (in conjunction with viaSport) and the Spectra Venue Mangement. Please see the following documents for more information:
- Covid-19 Protocols GSC Sp21 at OHTC (as of Mar 22, 2021)
- 2021-COVID19-SpectraVM-V8 11_24_20
- Skate Canada BC-YK Return to Play for Figure Skating 09-11-2020
- Skate Canada BC-YK Covid-19 CanSkate 07-29-20
CanSkate & PreCanSkate Covid-19:
Skate Canada BC/YK (in conjunction with viaSport) has directed our local clubs to only accept CanSkaters that are currently at a Stage 2 level and above, in order to facilitate 2m distancing. That means that we are not permitted to run hands-on coaching. As such, we're not able to accept skaters who are unable to perform the following skills on their own:
- fall down/get up
- skate forward
- move backward
- glide & 2foot hop
- forward sitting car glide
This will be in place for the foreseeable future. If these protocols change, we will put notice here on the website and on our Facebook page.
If your skater has not been with us before, and you believe that they can perform all of the skills listed above, please contact our Head Coach Trevor for a CanSkate tryout.
All of our Spring 2021 classes are held at
the Okanagan Hockey Training Centre in Penticton, BC.
Registration for our Spring 2021 sessions will open by February 16, 2021. Please follow us on Facebook to keep up to date on all the current information.
Please note: Each participant is required to pay a yearly (Sep1-Aug31) $48.00 Skate Canada fee for membership & insurance. This is in addition to the costs for the classes, and will be added onto your invoice the first time you register during the season.

Our 2019 BC/YK Award Winner: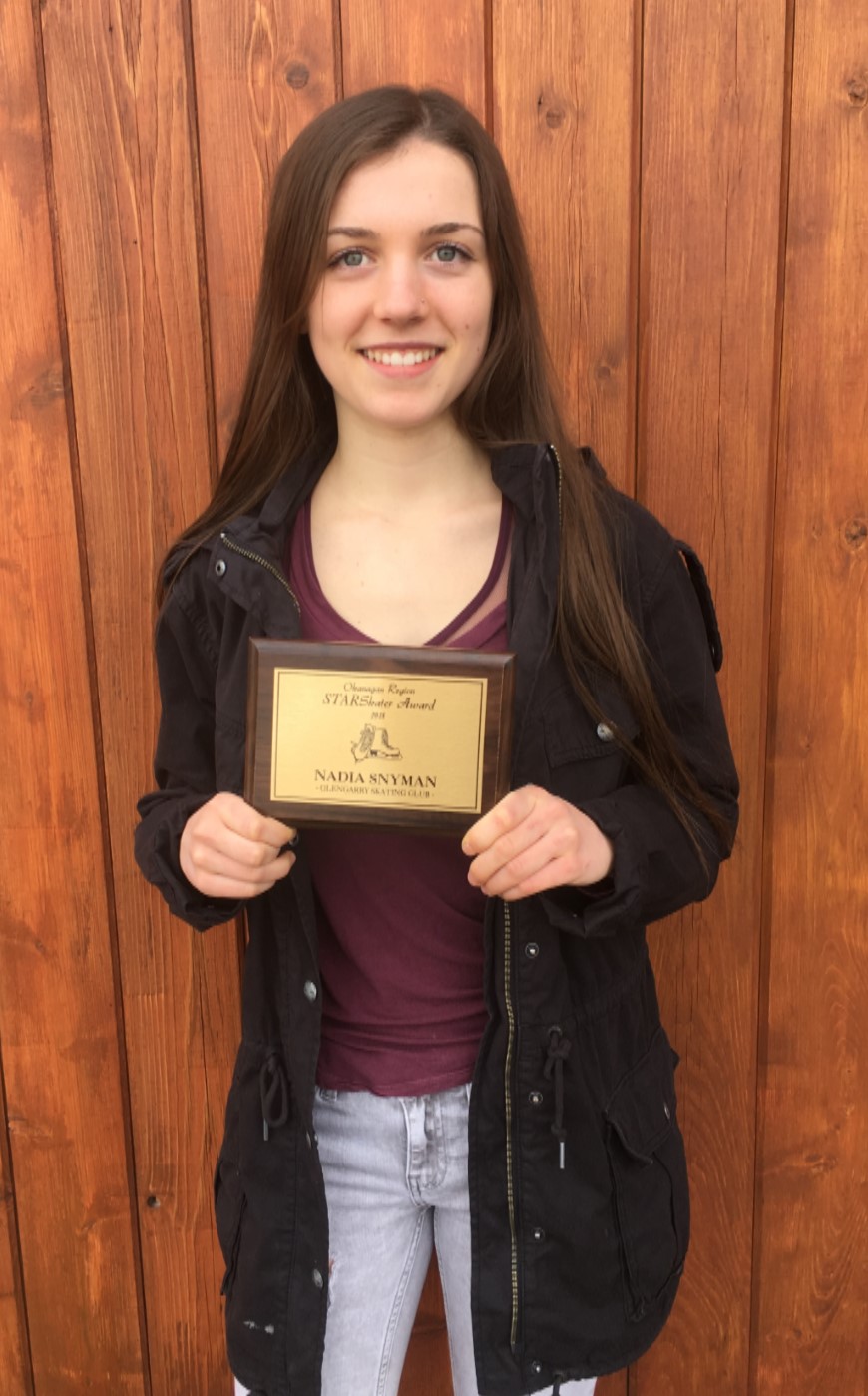 2018 BC/YK and Okanagan Region StarSkater of the Year - Nadia Snyman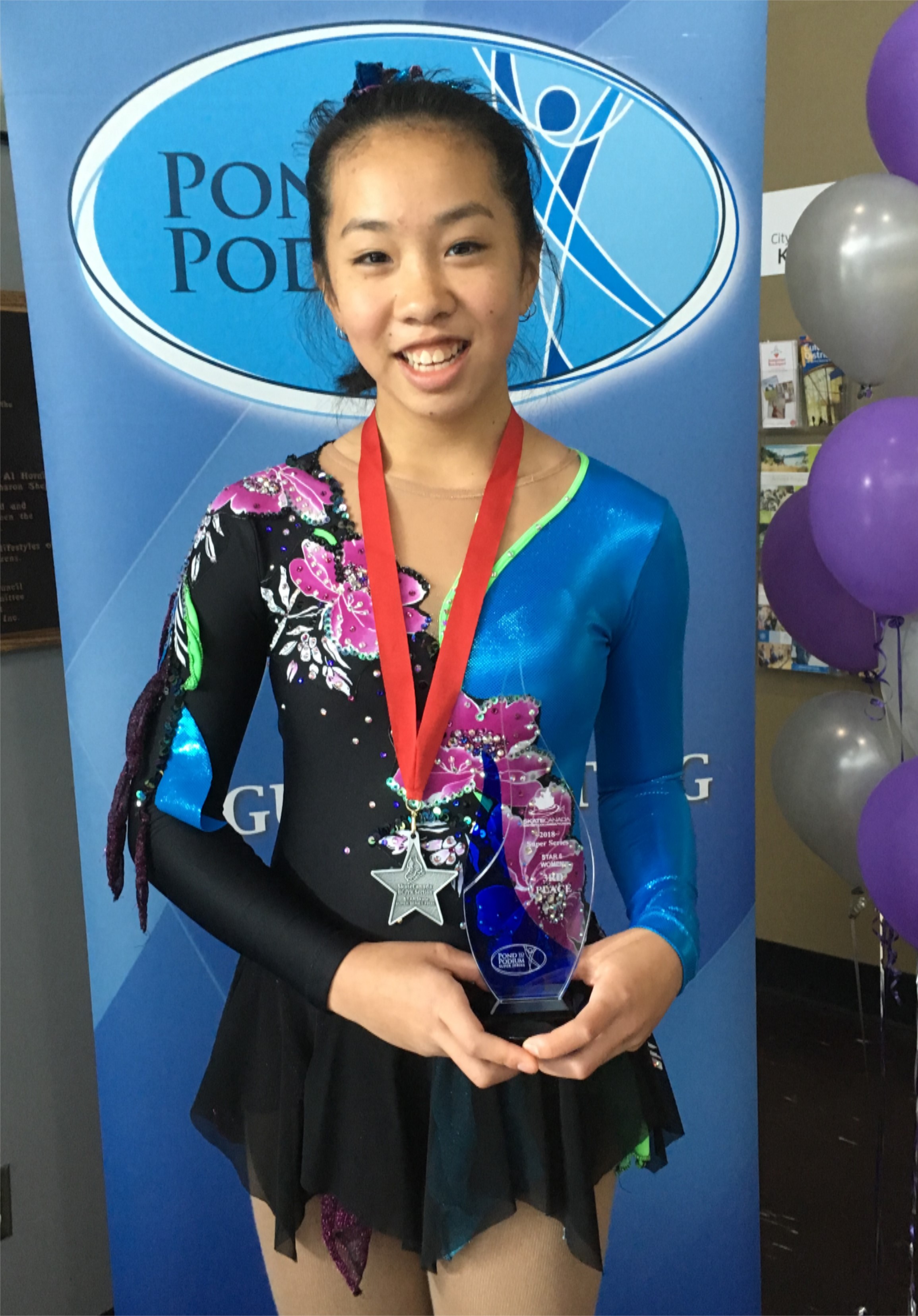 2018 Star 6 BC/YK 3rd place - Jocelyn Erdt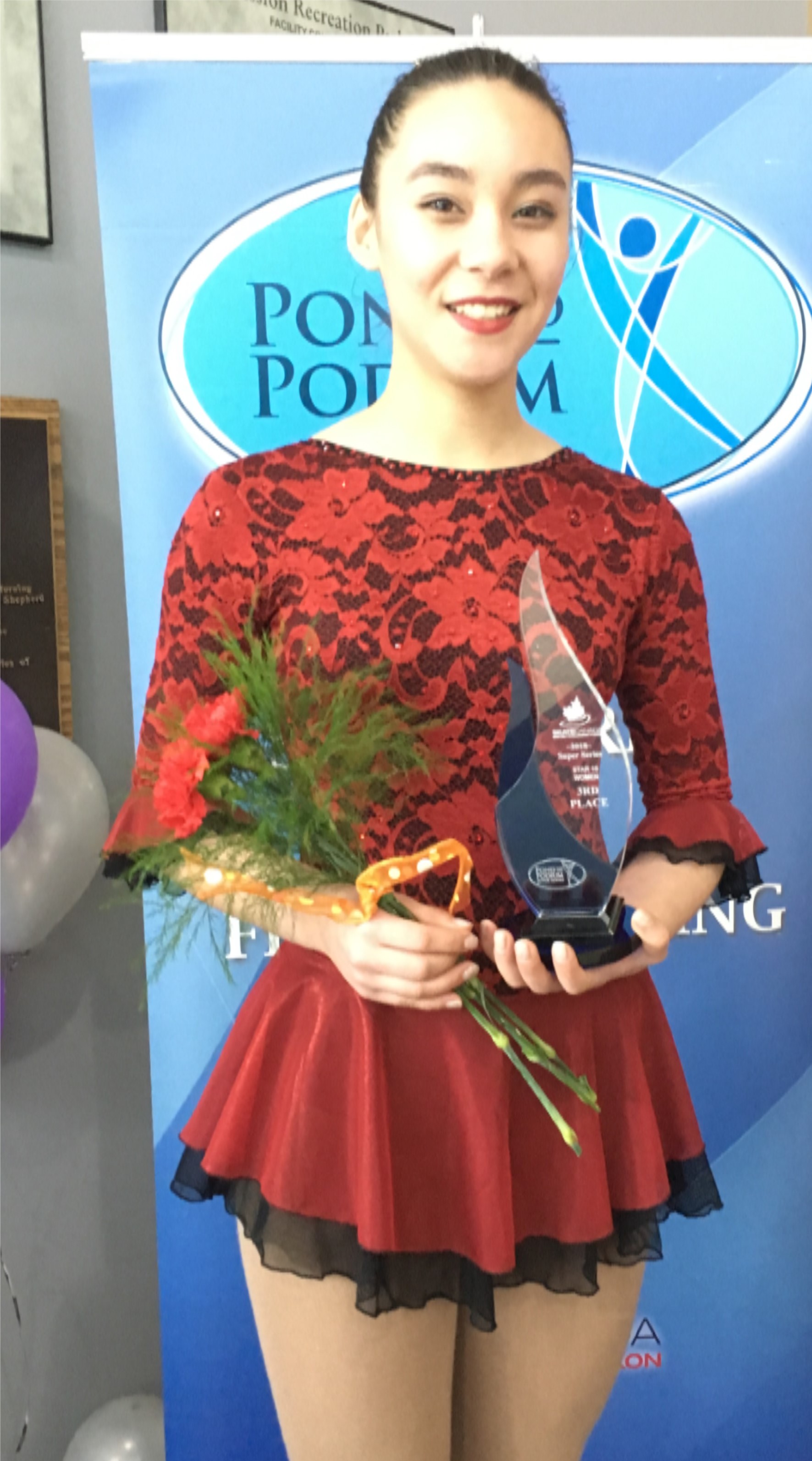 2018 Star 10 BC/YK 3rd Place - Saki Smith