Glengarry Classes and Events
Fall 2021 & Winter 2022
Our Fall21 & Winter22 schedule is now posted under the 'Schedules' tab on our website. (Subject to change based on Covid-19 protocols and confirmation of ice from the City of Penticton.)
Registration will open on August 3, 2021. Glengarry will be limiting the number of skaters who will be permitted to register in each program, so book early to avoid disappointment.
To see the costs for any of our recreational skating programs (PreCanSkate, CanSkate, CanPowerSkate, AdultPowerSkate, or AdultSkate), please see the Rec Guide Advert under the 'Schedules' tab.
CanSkate & PreCanSkate as of September 2021
The Glengarry SC is please to report that Skate Canada BC/YK (in conjunction with viaSport) have now lifted all Covid-19 protocols as they apply to programming. We will begin accepting registrations for all CanSkaters & PreCanSkaters on Aug 3, 2021 for our Fall21 & Winter22 sessions.
Summer 2021
Our schedule for the Summer 2021 season is now posted on the 'Schedules' tab of our website. Registration is currently open. Please continue to check here or on our Facebook page for all the most current information.
The Glengarry SC is following all Covid-19 protocols set out by Skate Canada BC/YK (in conjunction with viaSport) and the City of Penticton. Please see the following documents for more information:
- Covid-19 Protocols GSC (as of July 19, 2021)
- McLaren Arena User Group COVID-19 Guidelines (V12 07-09-21)
All of our Summer 2021 classes are held at
McLaren Park Arena in Penticton, BC.
Registration for our Summer 2021 session is now open. Please follow us on Facebook to keep up to date on all the current information.
Please note: Each participant is required to pay a yearly (Sep1-Aug31) $48.00 Skate Canada fee for membership & insurance. This is in addition to the costs for the classes, and will be added onto your invoice the first time you register during the season.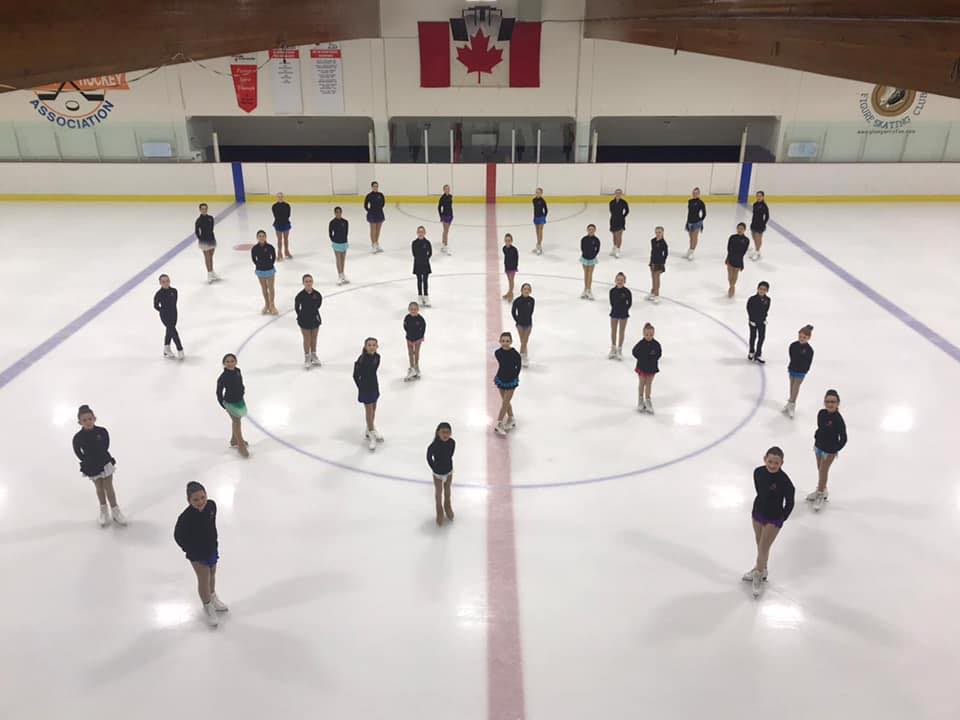 Our 2019 BC/YK Award Winner: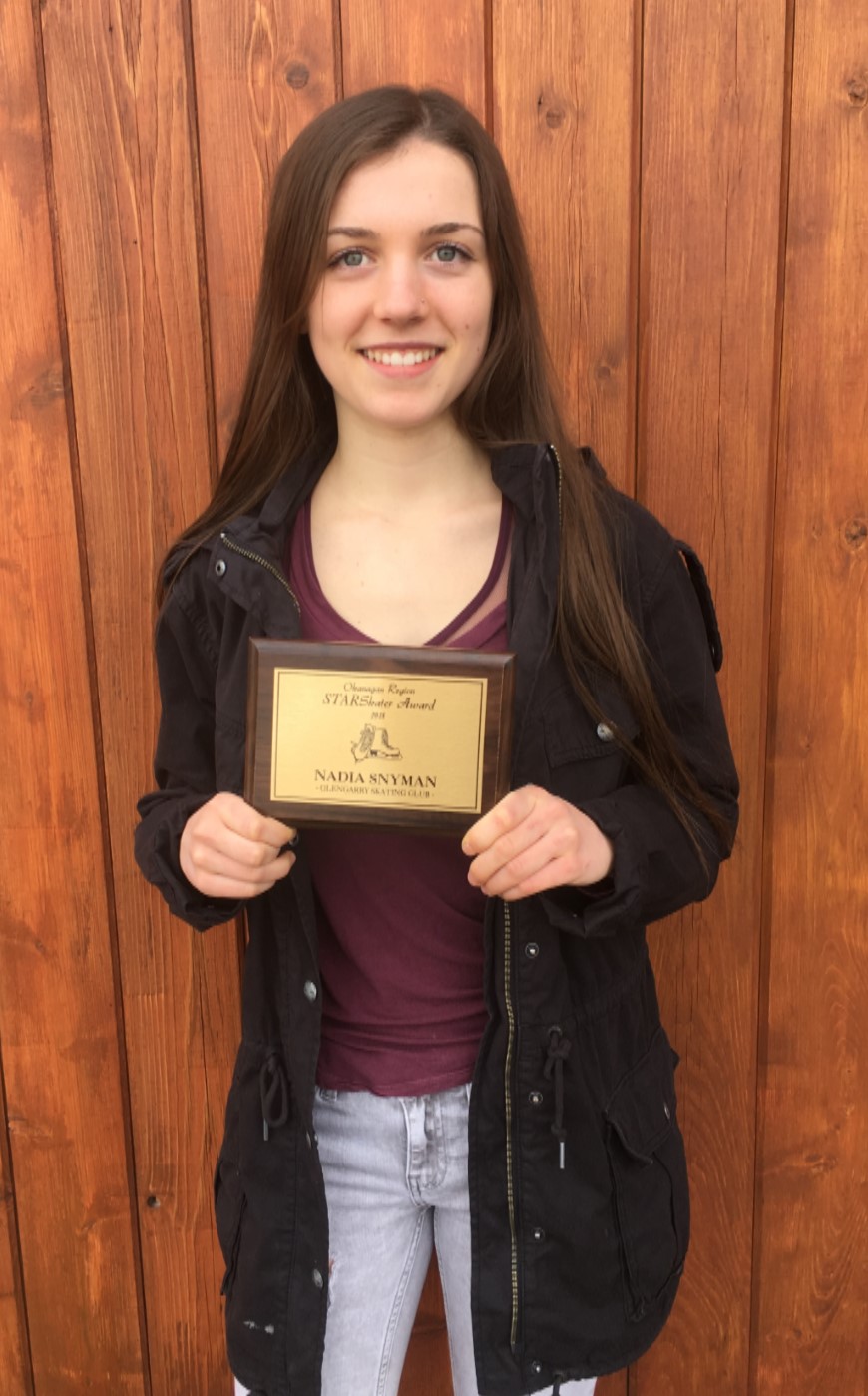 2018 BC/YK and Okanagan Region StarSkater of the Year - Nadia Snyman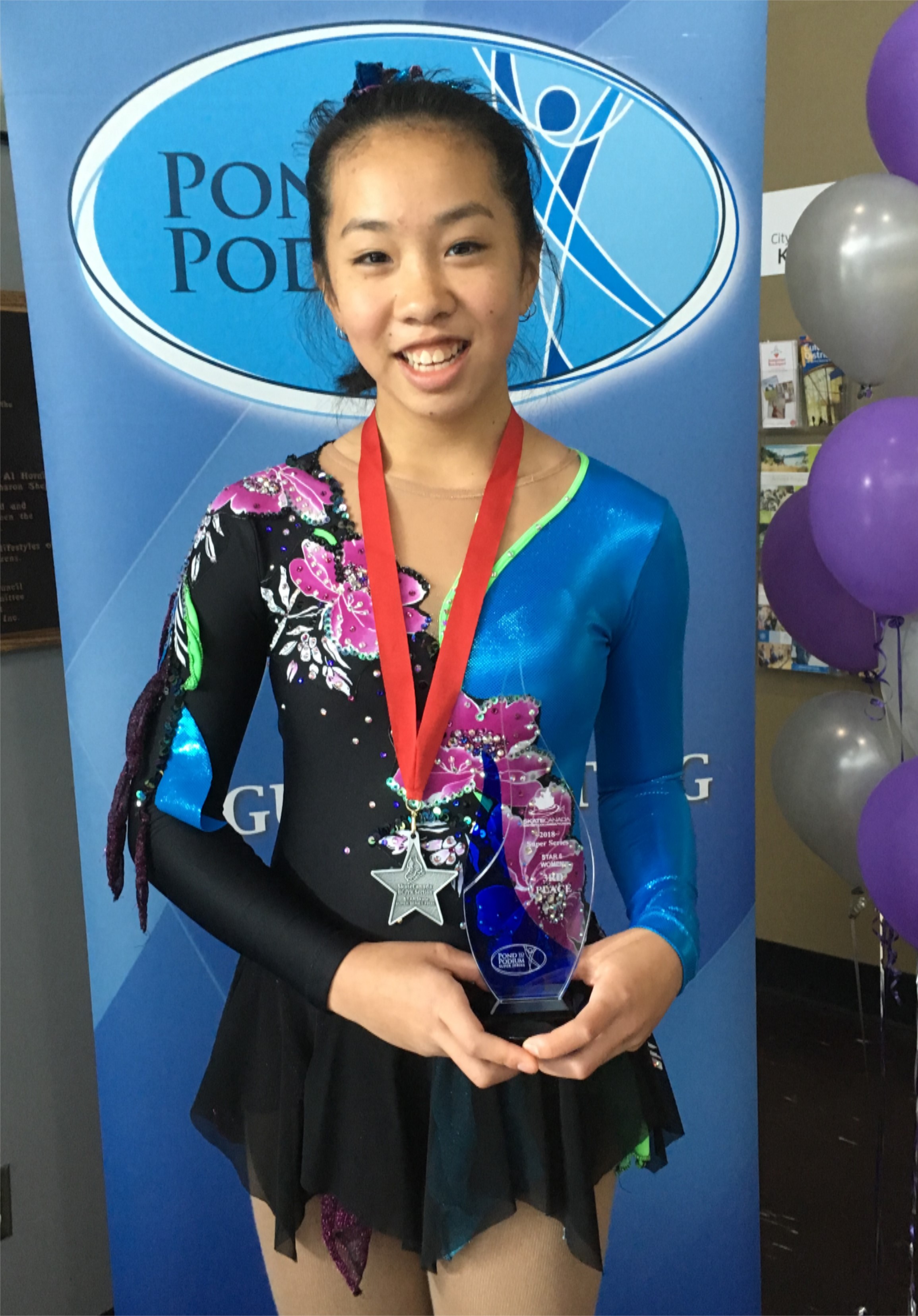 2018 Star 6 BC/YK 3rd place - Jocelyn Erdt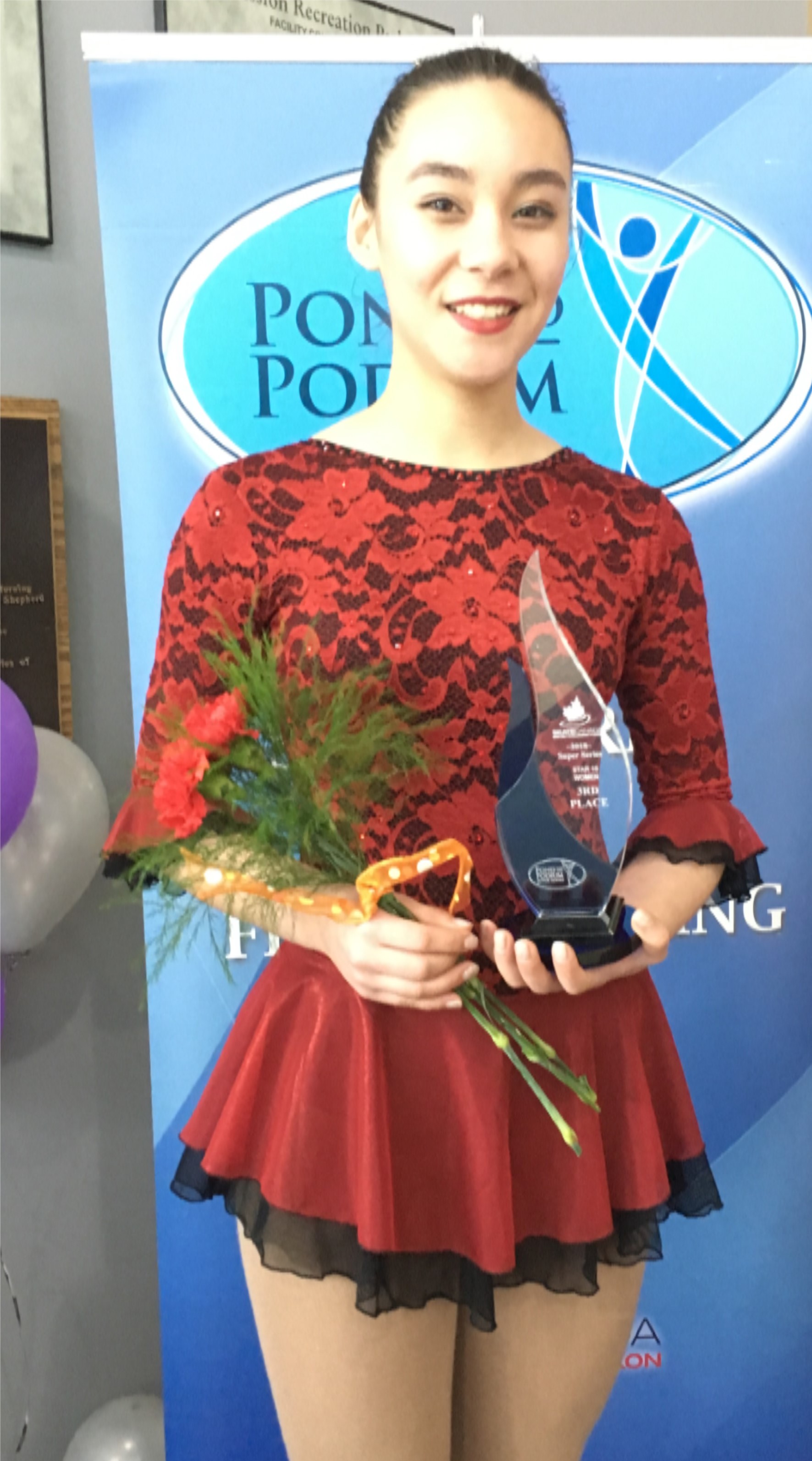 2018 Star 10 BC/YK 3rd Place - Saki Smith