PowerSkate
PowerSkate is an action-packed, high energy instructional power skating program geared to hockey and ringette skaters that focuses on balance, power, agility, speed and endurance. Skills, techniques and conditioning drills are taught in a progressive format that emphasizes how the skills apply to game situations. CanPowerSkate provides an alternative to figure skating and is an excellent complement for those athletes playing on hockey or ringette teams. Its unique skill award program provides incentives and motivation for skaters to continue to achieve.
CanPowerSkate is geared to skaters aged approximately 8 to 13 years old who already have good skating skills. IT IS NOT A LEARN-TO-SKATE PROGRAM. If your skater has already passed Stage4 of CanSkate, but is younger than 8 years old, please contact our Head Coach Trevor and he may be able to admit your skater.
For safety reasons participants should wear full hockey/ringette equipment that is CSA approved. The coach to skater ratio is 1:10.
What are the benefits of Participating in PowerSkate?
PowerSkate is the only nationally regulated power skating program in Canada. It was developed by a team of hockey, figure skating and ringette experts to teach the fundamentals of power skating in a progressive and sequential manner.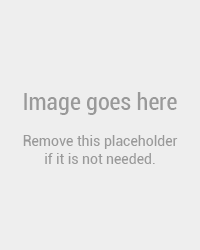 Repeating Title
This is the section that would repeat.
Click on the Edit icon on the top right of this area to replace this content and add images as you would like.
Click on the Add Section icon (looks like two pages on top of each other) to add another section just like this one after this section