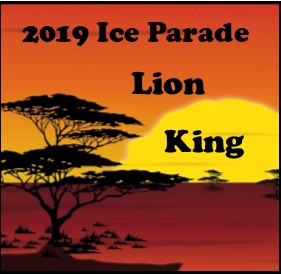 Glengarry Ice Parade 2019: The Lion King
Skater/Parent Information
Important Dates:
Costume Fitting/ Picture Day

Dress Rehearsal

Show Day
Skater Information
Skater information will be communicated through emails sent by Glengarry Skating Club. If you have not received emails, please make sure you have opted into receiving emails by Glengarry (in your profile settings under communication).

Also check you "junk" folder as your email program settings may think the emails are spam.
Schedule:
CanSkate Group information
Star Academy Group Information
Primary Group Information:
Intermediate/ Senior Group Information: