Top Content Title
This is an additional section to be able to add content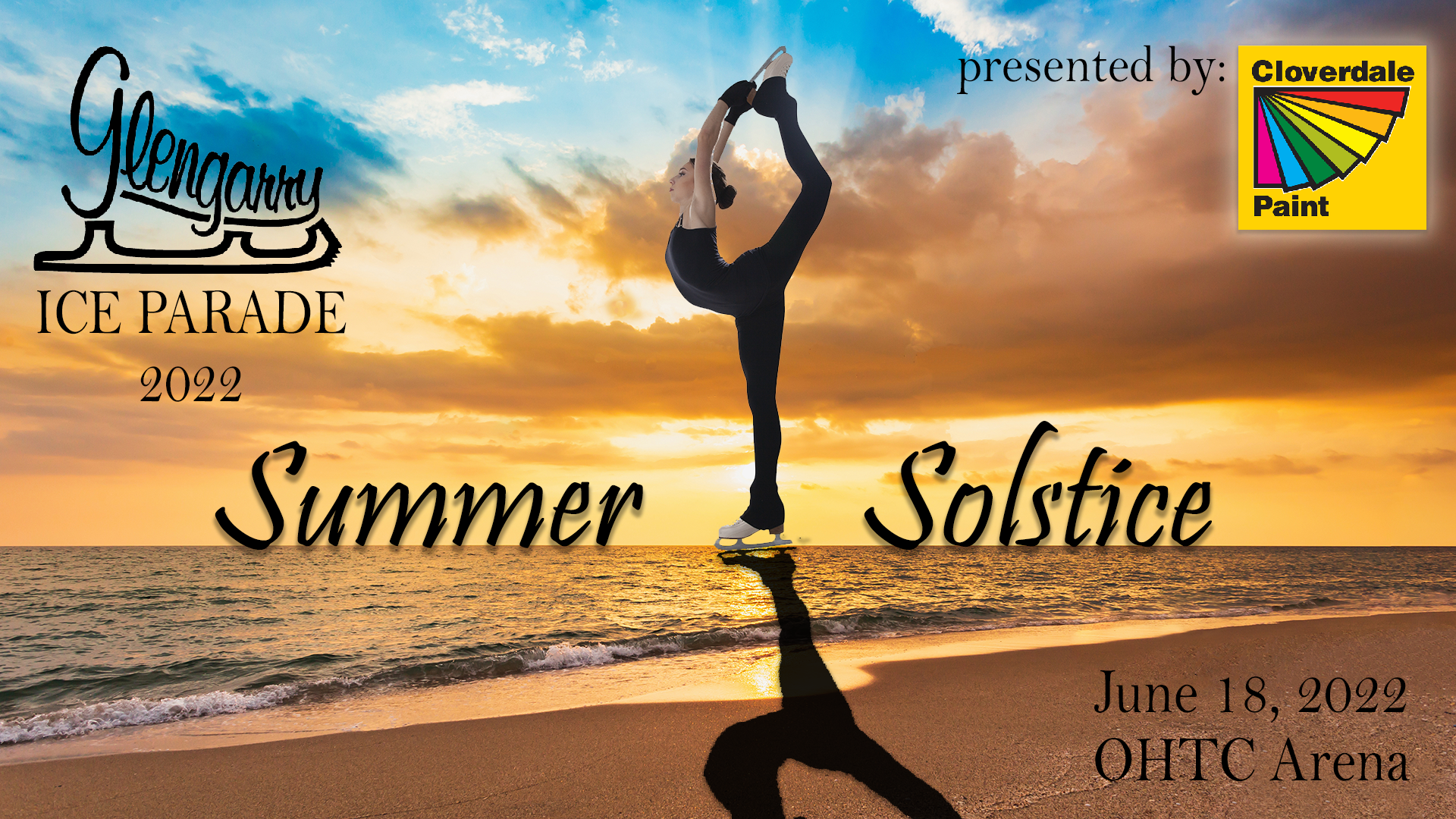 Watch our skaters shine like the sun, as they perform in two live shows.
1st Show: 2pm
2nd Show: 6pm
Tickets per show are $10, kids under 12 are free.

This show would not be possible without the support of our sponsors and the province of BC.
If you wish to be a sponsor, please contact us asap so we can insure your information gets into our program. The details of our sponsorship packages are listed here:Glengarry-2022 Sponsorship Letter.pdf
Schedules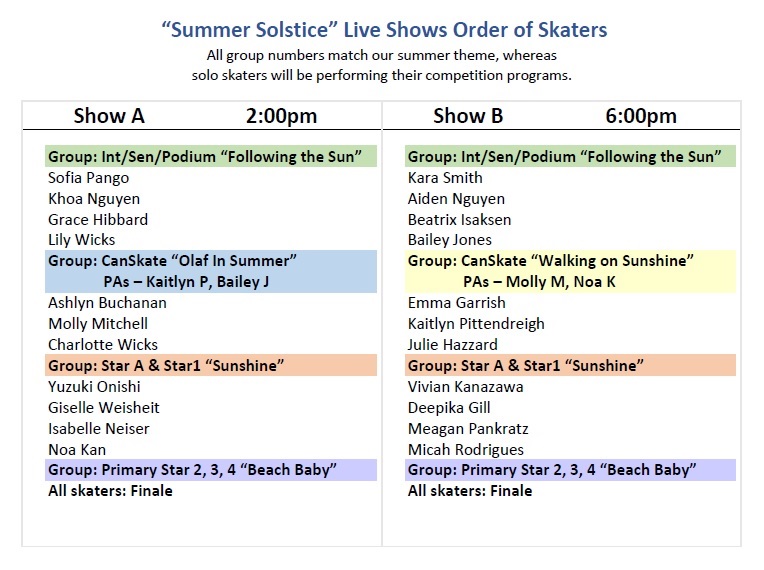 GSC IP22 'Summer Solstice' Rehearsal Schedule (as of Feb 2).pdf
What's is an Ice Parade?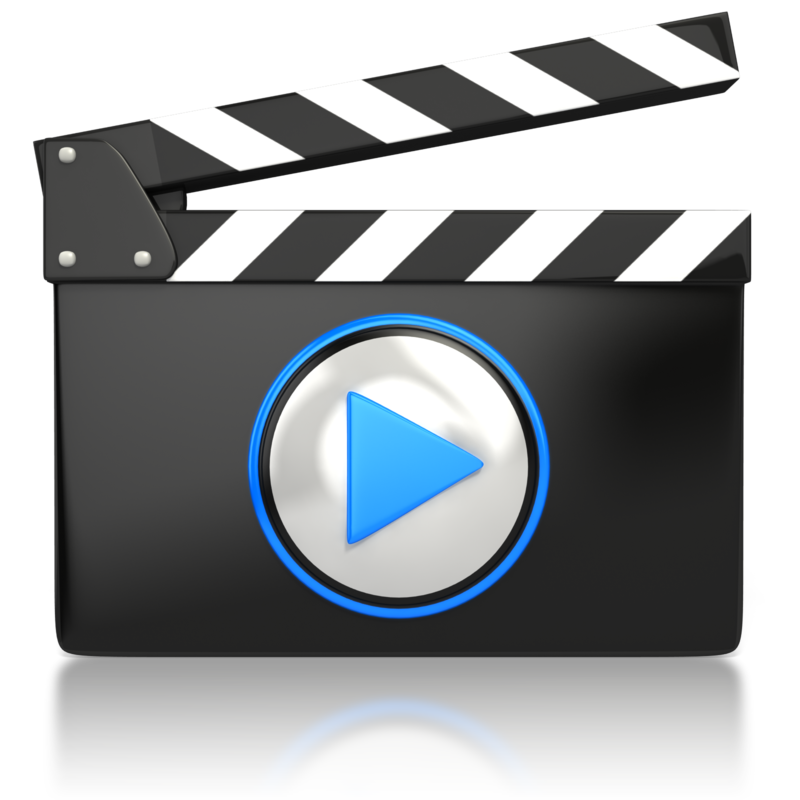 Past Shows
Bottom Content Title
This is an additional section to be able to add content