Coaching Team
If you wish to book private lessons for your skater at the Starskate level, or have any questions regarding private lessons, please contact the coaches directly.
---
Trevor Buttenham
Coaching since 1998
NCCP Level 3 Certified Coach
Level 3
Canskate Certified
CanPower Certified
13 Years of Performing in Professional Ice Shows:

Royal Caribbean Cruise Lines
Holiday on Ice
Disney on Ice
Busch Gardens

3 Time National Competitor (Jr Pairs & Novice Pairs):

1997 Canadian Figure Skating Championships (Ottawa, Canada)
1996 Canadian Figure Skating Championships (Vancouver, Canada)
1995 Canadian Figure Skating Championships (Halifax, Canada)
Coaching Philosophy: It is my goal as a coach to help mold great people through skating. Skating has the ability to teach discipline, perseverance and dedication. It is my job to teach these lessons while maintaining a fun, team evironment in order to instill a love of the ice in people of all ages.
---
Katerina Buttenham
NCCP Level 1 Certified Coach
Canskate Certified
10 years Performing in Professional Ice Shows:

Royal Caribbean Cruise Lines
Holiday on Ice

Competitive background:

2002 Winter Olympic Games (Salt Lake City, USA)
2001 World Figure Skating Championships (Nice, France)
2000 World Figure Skating Championships (Vancouver, Canada)
---
Louise Evans
---
CANSKate Coaches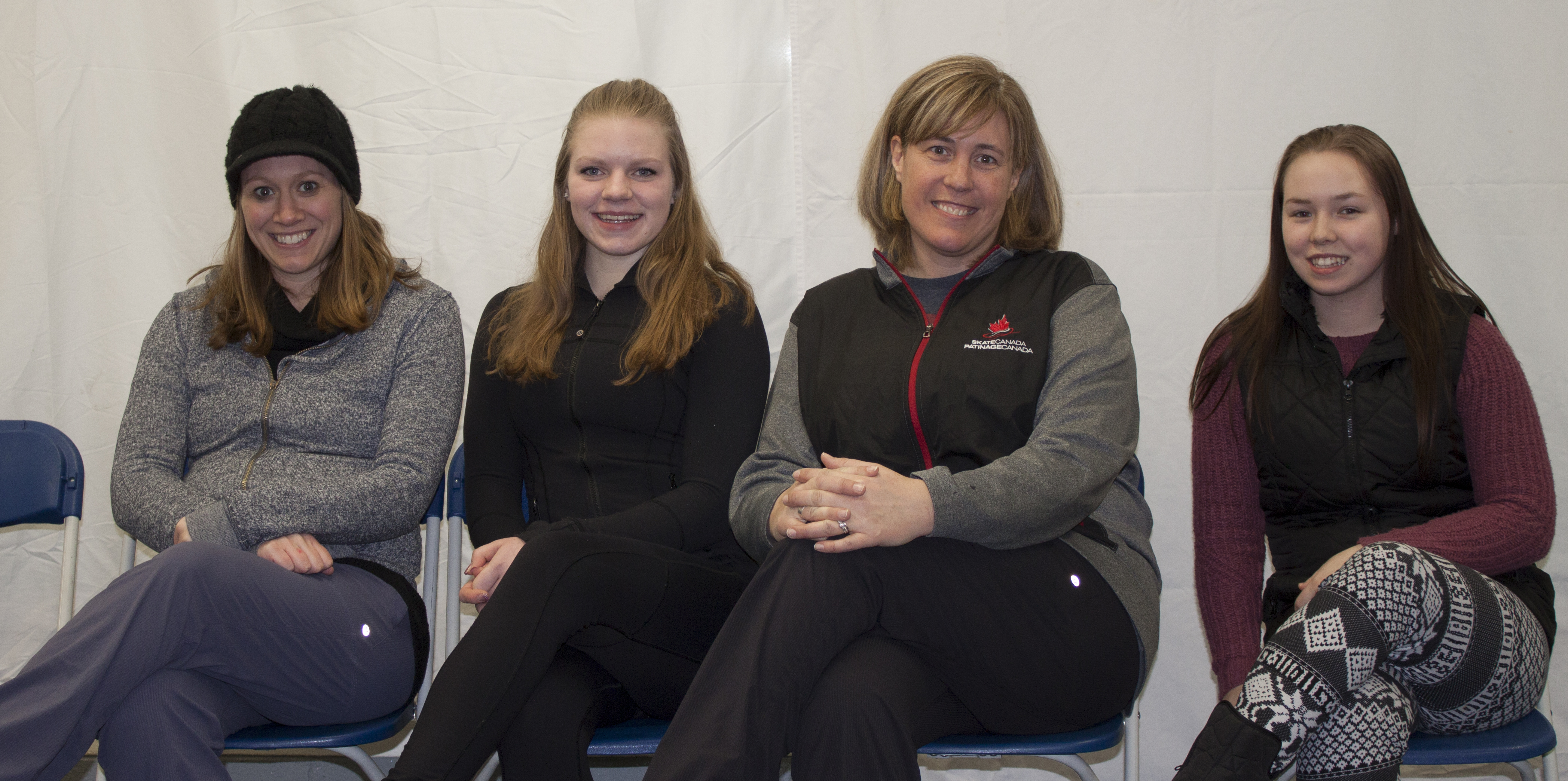 CANSkate Program Assistants